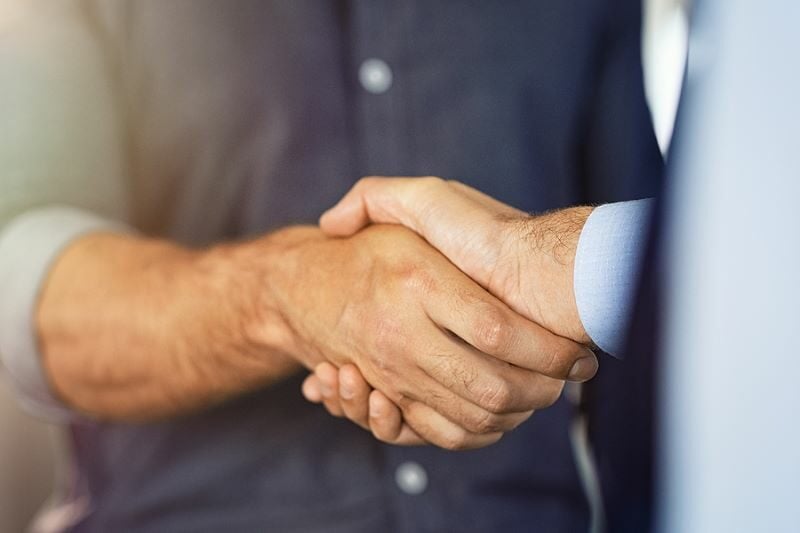 Tide plans to scale credit intermediation business as Funding Options deal completes
UK-based business banking platform Tide has completed its acquisition of Funding Options, a UK marketplace for business finance, following approval from the Financial Conduct Authority (FCA).
The deal, which was announced back in November 2022, will see Funding Options operate as a separate brand within Tide.
Eventually Tide's existing credit intermediation business will be merged with Funding Options, with this new part of the business headed up by Funding Options chief executive officer Simon Cureton, and called Tide Partner Credit Services.
Oliver Prill, chief executive officer of Tide, said: "With challenging macroeconomic conditions driving a wave of business consolidation in the market, the addition of Funding Options to Tide means we can provide our members with more ways of accessing credit.
"Working with Simon and his team, our plans to scale our credit intermediation business will serve this real and rising need for funding."
Tide, which has more than 475,000 members, representing approximately 9% of the UK market share of SMEs, will be able to use Funding Options' panel of more than 120 lender partners in time.
Prill has not ruled out further acquisitions to grow the business and add new products and services.
Cureton added: "As part of Tide, our ability to do what we do best – help businesses gain access to finance – is going to be turbo-charged, not only in the UK but also as we move into new markets.
"We'll be at the forefront of the sector, driving innovation in technology, new products, new services and new features that will make a huge difference to our customers."
Earlier this year, Tide hired Vinay Ramani from Meta, to the newly-created role of chief product officer.
Ramani will have responsibility for, among other things, broadening Tide's small business-focused offering in the UK and India, where it launched last year.