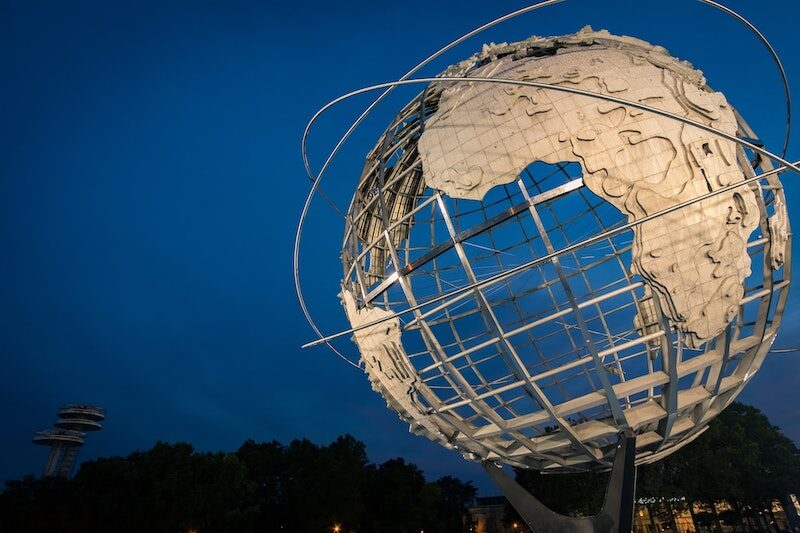 GoCardless launches product giving access to global bank payment network
GoCardless has launched a new product that enables third-party payment providers to integrate its global bank payment network into their platform through a single API.
GoCardless Embed is a white label product that, once integrated, provides access to bank payment schemes in the UK, eurozone and the US. This will expand to other regions in the future.
The integration also gives payment providers end-to-end payment processing capabilities for bank-to-bank payments, including reconciliation, mandate management, reporting and refunds.
Several Open Banking-powered features are also available by integrating 'Embed', such as instant one-off and recurring payments in the UK, and account verification and fraud prevention across the three markets.
The account-to-account market is valued at around $225 trillion in transaction volumes worldwide, according to analysis by GoCardless.
Hiroki Takeuchi, co-founder and chief executive officer of GoCardless said: "Our greatest achievement is building a global bank payment network, connecting disparate payment schemes into one interoperable network – a challenge that our peers and competitors had previously considered insurmountable.
"Now, for the first time, we've created a product to open up access to our unique network and we're excited by the positive reactions so far."
Earlier this year, GoCardless released the findings of research conducted among UK businesses.
It revealed that one-third are likely to try Variable Recurring Payments (VRPs), powered by Open Banking, for business purchases as the technology becomes more widely available.
UK businesses also pointed out that payer expectations have "skyrocketed" in recent years, with 69% of UK consumers prepared to abandon the online checkout if the payment process is too complex.