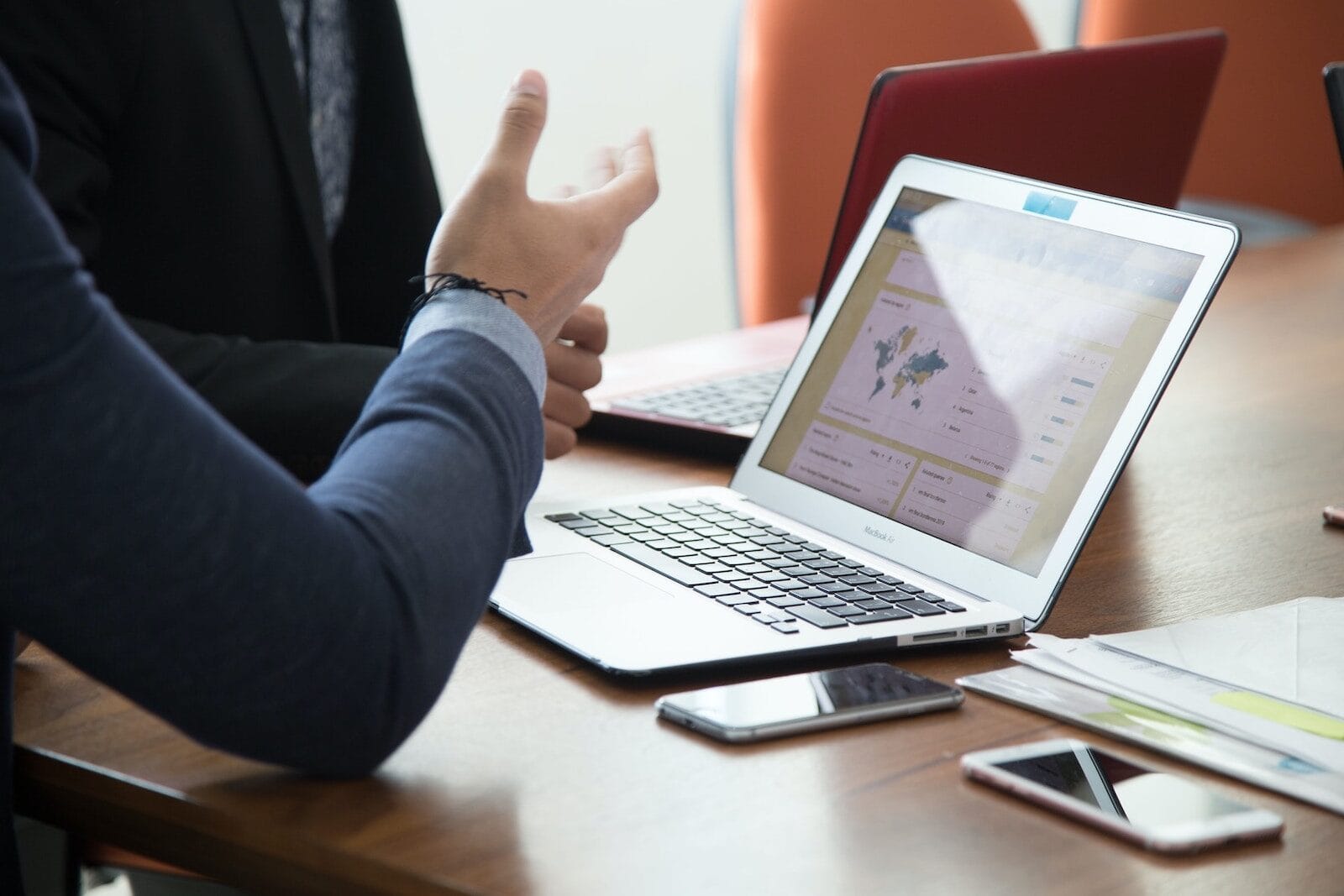 Token unveils new virtual accounts solution to make Pay by Bank 'truly mainstream'
Account-to-account (A2A) infrastructure provider Token has launched a virtual accounts solution to give payment providers real-time notification of settlement as they collect and hold funds in multiple currencies.
Token said that, in turn, this gives end merchants both the knowledge that they will receive funds, and the "necessary assurance" to release goods and services instantly.
"Token.io's mission is to make Pay By Bank a truly mainstream payment method in Europe and beyond," said Charles Damen, chief product officer at Token.io. 
The new virtual settlement accounts will enable Token.io to offer instant refund capabilities, given that up to 20% of online-bought products are returned.
With virtual accounts, payment providers will have the ability to initiate instant refunds directly from their virtual account to a consumer's bank account, without manual intervention or additional money movements required.
Previously, refunds of Open Banking payment transactions required manual processes or technical development to a payment provider's existing treasury system, according to Token.
Damen added: "Enabling real-time settlement status and instant refunds not only benefits payment providers and merchants, but will provide end consumers with an even more seamless ecommerce experience."
The new virtual account offering also supports instant payouts, and the ability to disburse funds at custom frequencies.
As it stands, under current Open Banking regulations, banks in Europe are not mandated to return payment settlement status to third party providers, like Token.io, which initiate open banking enabled payments on behalf of payment service providers and their merchant customers.
Token's chief executive officer Todd Clyde said: "We are seeing a once-in-a-generation upgrading of the infrastructure used by payments companies to enable global commerce.
"With the addition of virtual accounts, Token.io's complete A2A payments infrastructure will supercharge payment providers' ability to grow with Pay By Bank as a core payment method for every channel, every device, and every market."
For the second consecutive year, Token is headline partner of Open Banking Expo UK, which this year takes place on 18-19 October in London. Register your interest in attending, speaking at or sponsoring the event here.