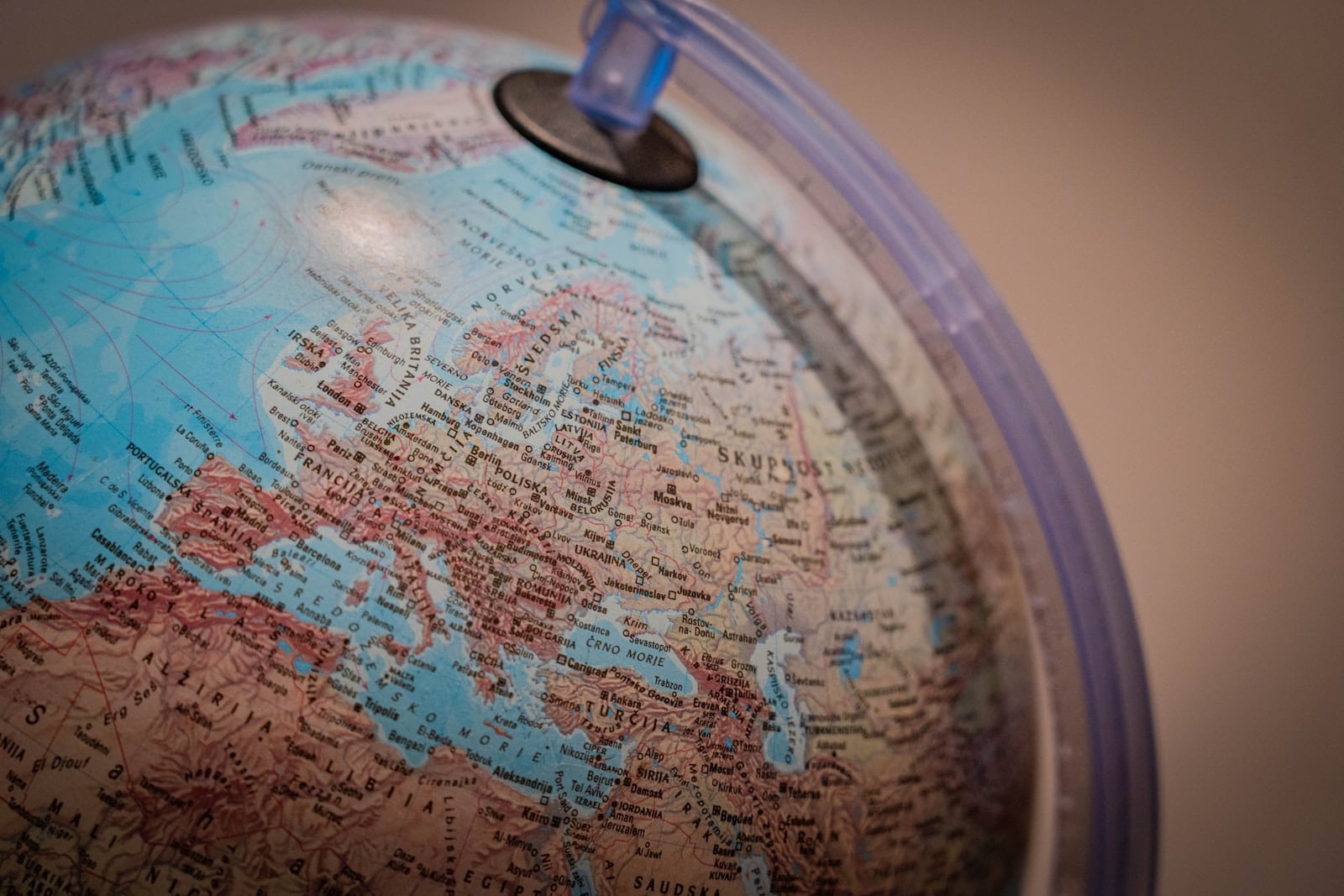 Trustly boosts European management team with hires from Klarna and Adyen
Swedish Open Banking payments platform Trustly has made two senior hires, with previous experience at Klarna and Adyen respectively, to strengthen its European management team.
Eileen Chibb has joined as Trustly's chief operations officer from Klarna, where she was business operations director, among other roles.
Under her stewardship, Trustly will create a consolidated operations function, with a primary focus on "elevating" merchant experiences.
Trustly has also appointed Jussi Lindberg as chief revenue officer.
In his new role, Lindberg will drive growth and diversification, as well as the rollout of Trustly Azura.
He has previously worked at Adyen, eBay and PayPal, building up more than a decade of experience in payments and ecommerce.
Both Chibb and Lindberg will report directly to Trustly chief executive officer Johan Tjärnberg, who said: "Their combined expertise and leadership will be instrumental as Trustly not only aims to redefine payment standards but also to elevate our engine, Trustly Azura, positioning us as one of the most prominent pan-European payment methods."
Chibb said: "Joining Trustly, a global frontrunner in account-to-account payments, is a defining moment.
"With its rich legacy of merchant-centric innovations, I'm eager to collaborate with the outstanding teams here, ensuring Trustly continues to set unparalleled standards in customer experiences."
Lindberg added: "The Trustly Azura engine represents the pinnacle in user experience. My ambition here is not just to maintain our legacy but to further elevate our offerings, ensuring merchants globally enjoy instantaneous, seamless transactions and reduced fees."
Earlier this month, BNY Mellon launched an Open Banking payments solution, Bankify, in collaboration with Trustly.
Clients of US-based bank BNY Mellon will be able to offer end-users the ability to make payments directly from their bank accounts, as an alternative to credit or debit cards and third-party payment platforms, with ease.