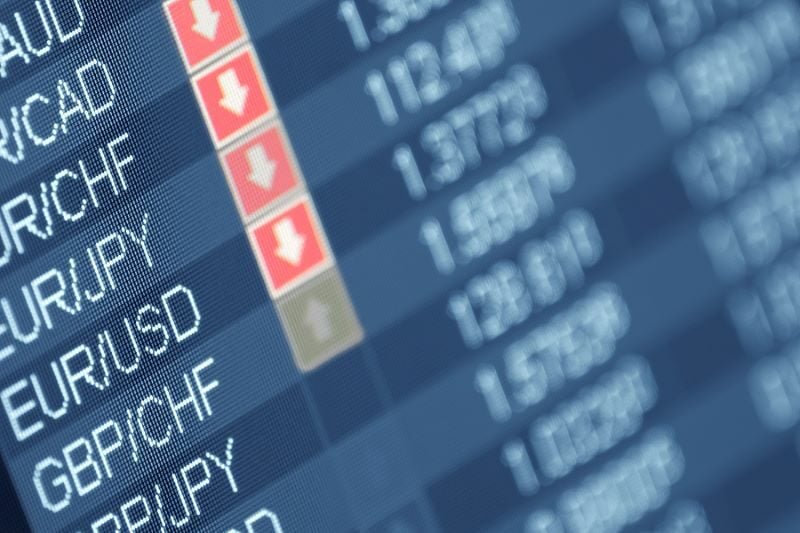 Turkey's central bank conducts first Digital Lira payment transactions
Turkey's central bank has conducted the first payment transactions on the Digital Turkish Lira Network, as part of the initial phase of the Digital Turkish Lira Project. 
The Central Bank of the Republic of Türkiye (CBRT) said it will continue to run the limited, closed-circuit pilot tests with technology stakeholders in the first quarter of 2023, with the findings due to be shared with the public in an upcoming report. 
The CBRT will expand the Digital Turkish Lira Collaboration Platform this year to involve selected banks and fintechs, with participation set to be widened further through the launch of advanced phases of the pilot study. 
In an update, the central bank confirmed it will continue to run tests for "authentic architectural setups" designed in areas such as the use of distributed ledger technologies in payment systems and the integration of these technologies with instant payment systems. 
Meanwhile, the Federal Reserve Bank of Boston's joint research effort with the Massachusetts Institute of Technology (MIT) into the technical feasibility of a potential central bank digital currency (CBDC) is complete. 
Those involved in the research have expressed their hope that the "collaborative, open-source research effort" will be a model "to build on as we explore the future of money". 
Boston Fed executive vice president Jim Cunha said its work on CBDC with MIT's Digital Currency Initiative, known as Project Hamilton, was "agnostic" from the start about any future policy decisions regarding new technologies and US currency. 
He added: "Project Hamilton took critical early steps toward a deeper understanding of how money might work better for all." 
The project, which was announced in 2020, published its research on a transaction processor for a "theoretical high-performance and resilient CBDC" in February 2022.  
The processor was developed as open-source research software, called OpenCBDC, supporting 1.84 million transactions per second and settlement of under one second. 
"The OpenCBDC codebase that resulted from this successful collaboration provides a credible and unbiased resource to evaluate design choices and ensure that a potential future CBDC could serve the public's interest," said Neha Narula, director of the Digital Currency Initiative. 
Narula added: "We hope that this collaborative, open-source research effort is a model for researchers from academia and the public sector to build on as we explore the future of money." 
In March last year, the Bank of Canada teamed up with MIT to undertake a 12-month research project on a potential CBDC as part of its wider research and development agenda on digital currencies and fintech.