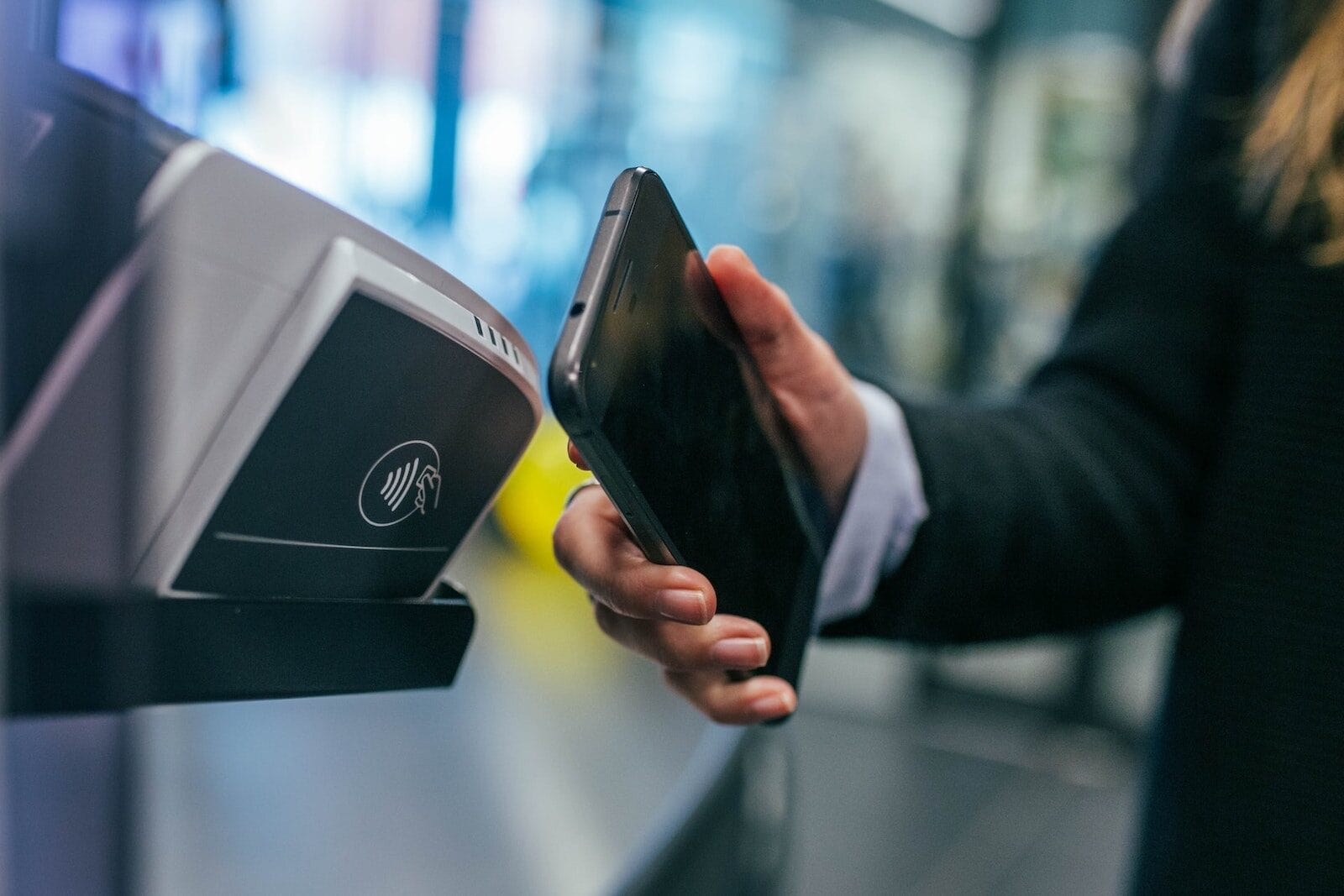 UK sees growth in Open Banking payments in 2022 as use cases proliferate
The number of Open Banking payments made in the UK soared to 68.2 million in 2022, up from 25.2 million the previous year, boosted by expanded payments choice and adoption by retailers, according to the latest data.
Open Banking Limited (OBL) has revealed that month-on-month growth of Open Banking payments is running at around 10%.
In its Open Banking Impact Report, OBL also reported that, in December 2022 alone, there were 7.7 million Open Banking payments.
The growth in Open Banking-enabled payments has come as a number of large companies and major institutions rolled out these options, including HMRC, which is using Open Banking to power tax payments.
OBL also attributed the rise in the use of Open Banking payments to use cases such as charity donations, and other account top-ups, as well as the settlement of credit card bills and the funding of digital wallets.
The latest figures from OBL also showed that around 750,000 small to medium-sized enterprises (SMEs) are using Open Banking products.
Despite the fact there are more Open Banking products available to consumers than businesses, adoption by businesses is higher than consumers, with a 16% penetration rate versus 11%.
OBL said the reason for the widening gap is down to the fact that small businesses are using cloud accounting software that uses Open Banking to import transaction data.
The fourth edition of the report also revealed that the way in which SMEs are using Open Banking differs from consumers' use of Open Banking.
OBL has found that data-driven account information services (AIS) accounts for 79% of SME use, given that it allows companies to see multiple accounts in one place, which can help with cashflow and forecasting.
Among consumers, this falls to 52%. However, consumers are using more payment initiation services (PIS), which allow them to move money, for example, to top-up wallets, or to pay tax or credit card bills.
Marion King, chair and trustee of OBL, said: "It is encouraging to see a continued and steady increase in the adoption of Open Banking products and services, particularly by the UK's small firms which are seeing tangible benefits from real-time business insights offered by Open Banking data.
"It is also exciting to see the expansion of services in key areas such as borrowing and financial decision-making, empowering people to make better informed choices about managing their money, which is crucial as we face an increased cost of living."
The latest report showed there are 159 fully regulated companies with live Open Banking-enabled products available to consumers and businesses, remaining broadly flat since March 2022, as three new services launched and five exited the market.