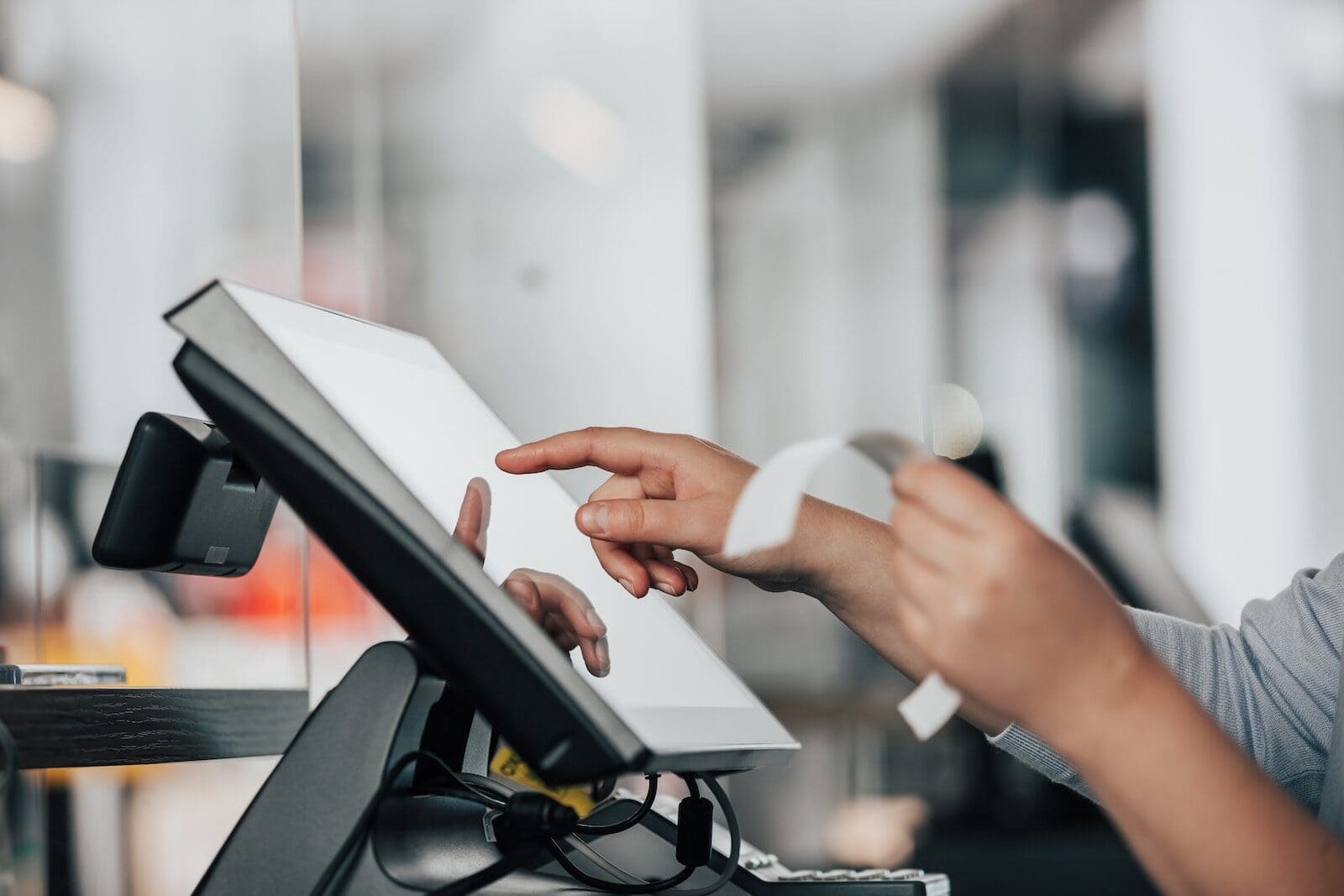 Seattle Bank teams up with LoanStar Technologies for embedded consumer lending solution
US-based Seattle Bank has formed an embedded banking partnership with fintech LoanStar Technologies to provide consumers with access to point-of-sale loans via retail merchants.
The new embedded consumer lending solution allows consumers to secure loans from Seattle Bank for high-value transactions, directly through the merchant.
Seattle Bank's "scalable, configurable" open-API technology stack enables real-time underwriting and loan fulfillment by integrating new functionality with Finastra, which is a global provider of financial software applications and marketplaces.
Finastra's 'FusionFabric.cloud' open developer platform allows the bank to integrate with its fintech partners, including LoanStar.
LoanStar's technology connects lenders to borrowers through its merchant network, which spans several industries, meaning that Seattle Bank's initial partnership serves a merchant in the home improvement sector.
Josh Williams, EVP, chief banking officer and head of partnerships at Seattle Bank, called the collaboration with LoanStar a "win-win".
"At Seattle Bank, we evaluate every potential banking partnership by determining if the concept solves a problem for the customer, then aligning with a brand's business imperatives," he said.
"In this instance, partnering with LoanStar allows its customers to accelerate the speed and convenience of point-of-sale financing, while simultaneously allowing Seattle Bank to expand its reach to customers nationally."
"We saw a huge opportunity to team up with Seattle Bank to help expand its reach through point-of-sale finance," added LoanStar chief executive officer Andrew Turner.
"We're confident our strong relationships with contractors and merchants will help them find highly-efficient ways to reach customers wanting immediate financing options when making purchases."
Listen to Oren Marmur, product lead for payments at Finastra, on the Open Banking Expo Unplugged podcast talking about the global threat banks face from fintechs in the payments space.