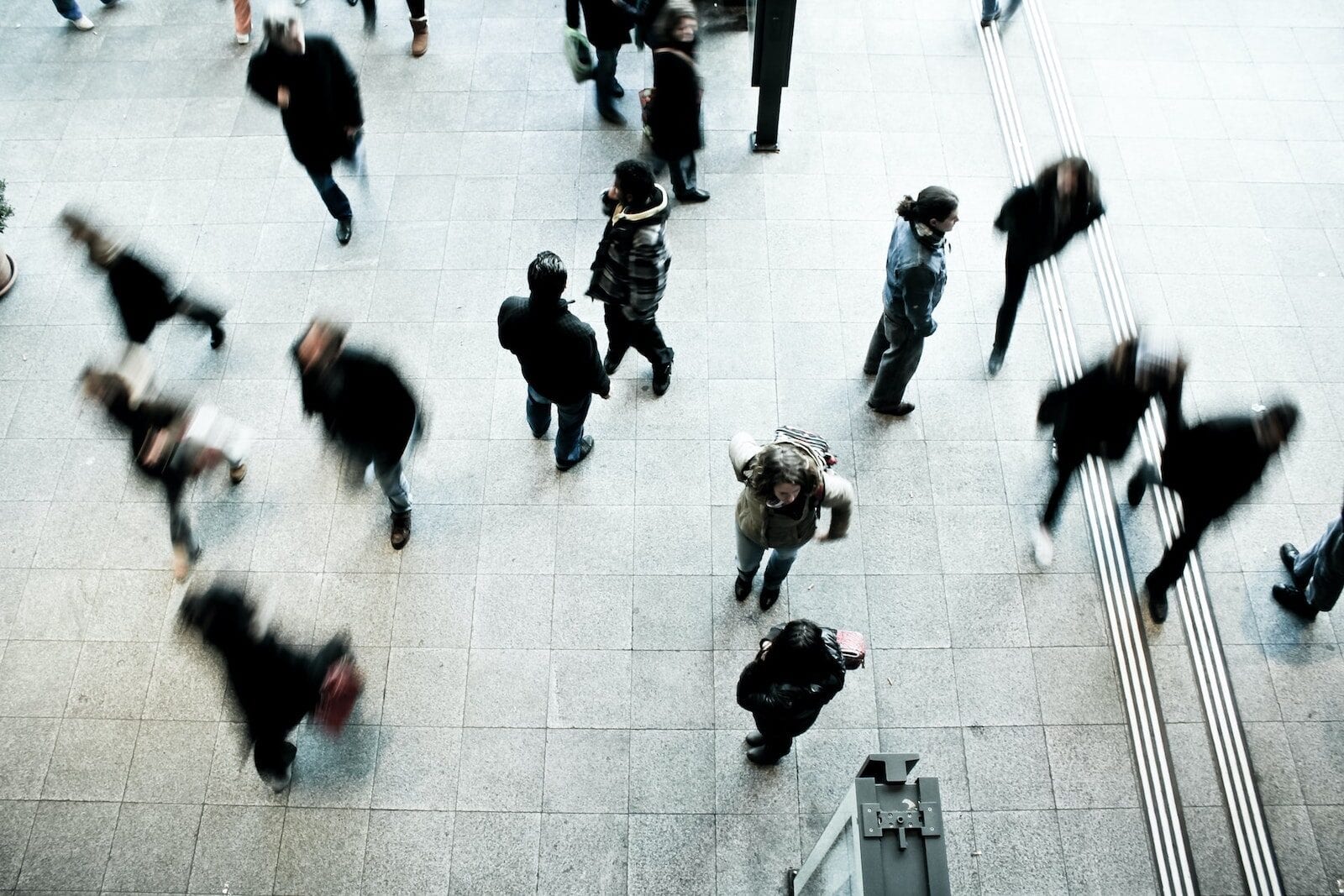 Experian Boost partners with Virgin Money Slyce to make 'affordable credit more inclusive'
Experian Boost data, a UK-based service which uses transactional information to help consumers improve their credit scores, will be included in Virgin Money Slyce's credit card decisioning process.
Virgin Money Slyce is its buy now, pay later product, which the UK lender launched in July last year.
Consumers' "boosted" Experian credit scores will be considered when they apply for a Virgin Slyce credit card through either Experian or Virgin Money, or any other third-party site.
The type of transactional information used by Experian Boost includes total current account incomings and outgoings, as well as regular payments to digital streaming providers, savings accounts, and council tax.
Consumers can then voluntarily add new, relevant, and real-time information, by connecting to Experian Boost via Open Banking.
The Slyce card allows customers to spread any monthly spend over £30 across three, six, nine, or 12-month repayment plans, with no fees charged if they pay back in three or six months.
In addition, the new partnership between Experian Boost and Virgin Slyce means those consumers who credit score is under 800 points, and who would previously have been ineligible for the card, can use Boost to improve their score and, potentially, apply for Slyce.
Sigga Sigurdardottir, managing director, consumer services at Experian, said: "The addition of Virgin Money Slyce is yet another positive step towards allowing more Boost users to improve their creditworthiness and access the right financial products for them.
"As the increased cost of living continues, it's important for us to provide consumers with access to the best possible credit options."
Sigurdardottir added: "Experian Boost launched to help make affordable credit more inclusive, so we're glad that our partnership with Virgin Money Slyce is building on our commitment to providing that opportunity for consumers across the UK."