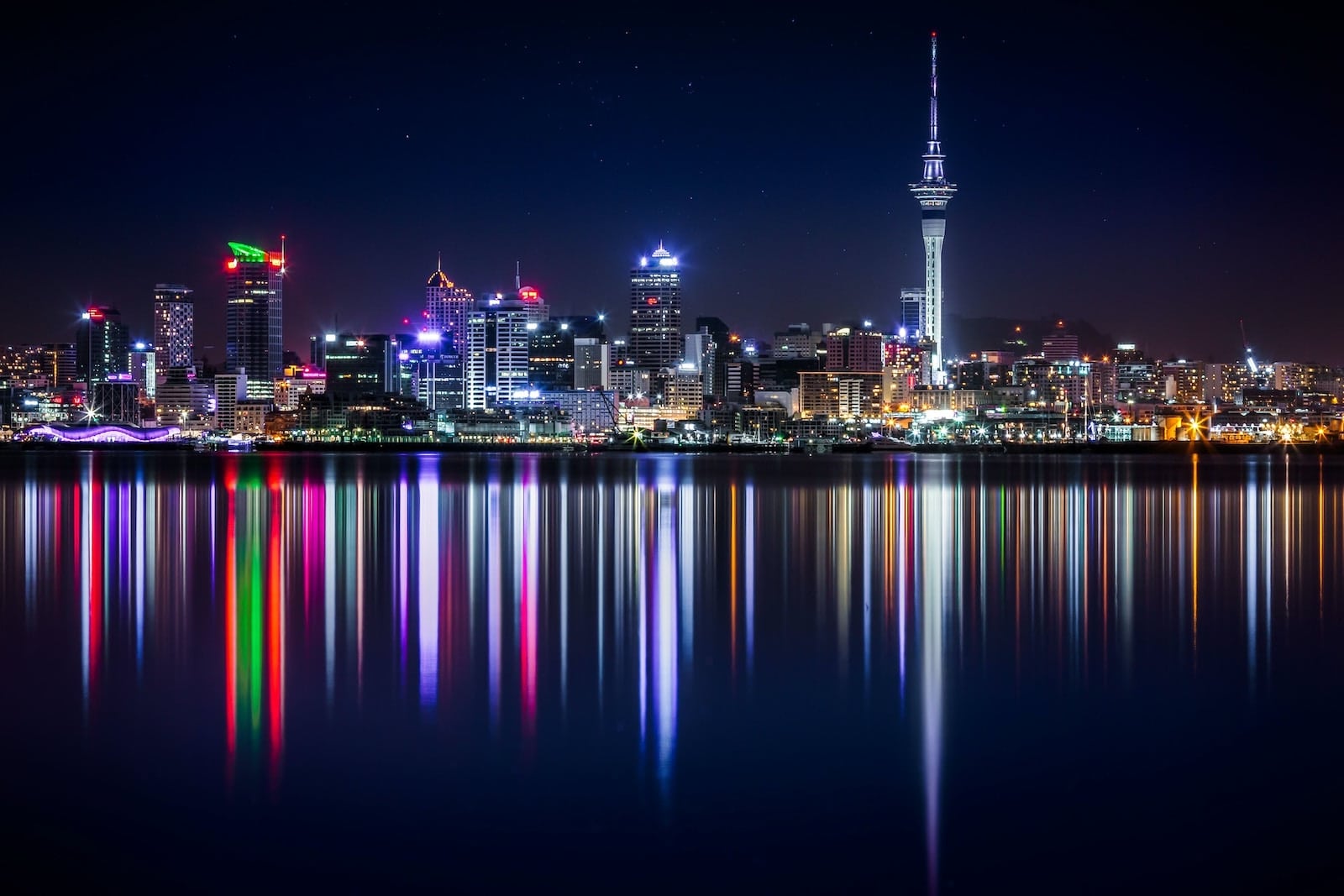 Westpac NZ adopts Finastra solution to speed up ISO 20022 compliance
Westpac New Zealand has accelerated its compliance with the new ISO 20022 financial messaging standard without needing to upgrade its entire payments ecosystem, using a solution from Finastra.
"With ISO 20022 set to replace the legacy MT financial messaging formats, we were eager to find a fast route to compliance and leverage the richer data offered by the new MX format, whilst ensuring continuity for existing applications," said John Forrester, head of payments at Westpac New Zealand.
He added: "Finastra understands our payments business after working with us for a number of years and was able to provide a solution that solved these challenges, without us needing to upgrade our core payments platform immediately."
Finastra enables companies to support cross-border and domestic real-time gross settlement systems (RTGS) in markets that are either already migrating to, or preparing to adopt, the standard.
"The move from the pervasive MT formats and other proprietary standards to ISO 20022 has the potential to provide a step-change in levels of automation, transparency, interoperability, and data insights," said Arun Kini, managing director, APAC, payments at Finastra.
Kini said that Finastra's global footprint, both in terms of customers and clearing system expertise, means its solution is quick to deploy "but comprehensive in ISO 20022 processing support".
"We are pleased to have helped Westpac New Zealand prepare for the new standard and leverage all the potential benefits for its end customers," he added.
Oren Marmur, chief technology officer for the payments business unit at Finastra, recently guested on the Open Banking Expo Unplugged podcast, to discuss a recent piece of research about how global banks are investing in payments technology – listen here.