ClearBank's Hayley Viner believes that the biggest questions facing the payments industry as it gears up for Open Banking Expo UK in London on 4 November, are how to enable Open Banking payments and how to educate end-users.
Viner, who is head of product at the cloud-based clearing bank, is taking part in a panel session on the payments stage at the Confex next week and has said her hope is that the panel "focuses less on the broader opportunity, and more on the specific challenges providers face and the practical solutions required to overcome them".
"For example, while Open Banking payments are widely used, with billions already being processed, this is in the background and only functioning in one direction – to merchants. But transferring funds back to consumers is crucial for businesses, and especially merchants, in an online environment where returns and payouts are increasingly prevalent," Viner (pictured) told Open Banking Expo.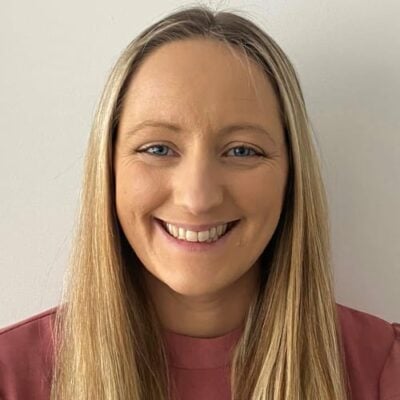 "This isn't possible using Open Banking payments. As a result, businesses must revert to batch-based processing."
"However, this is now changing, and new innovations are unlocking the potential of Open Banking payments more broadly," she added.
The panel debate at 14:30 on the payments stage is asking 'Are Open Banking payments at a tipping point?'.
Viner will be joined on the panel by Token CEO Todd Clyde, who previously told Open Banking Expo that he is keen to hear the perspectives of existing payment providers on their own Open Banking payments journeys.
"I also hope to debate whether we need regulators to step in to address the remaining barriers to Open Banking payments becoming a mainstream form of payment in the UK and Europe, or whether the free market will do so," he said.
Holly Coventry, head of Pay with Bank Transfer at American Express, Vyne chief revenue officer Luke Flomo (pictured below), as well as Ketan Thanki, digital and unified commerce solutions product manager at Global Payments, and chief revenue officer at Bankd, Tim Renew, complete the rest of the panellist line-up.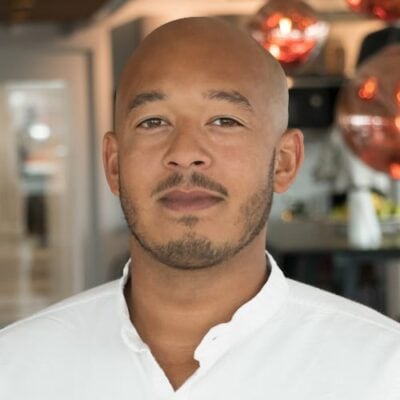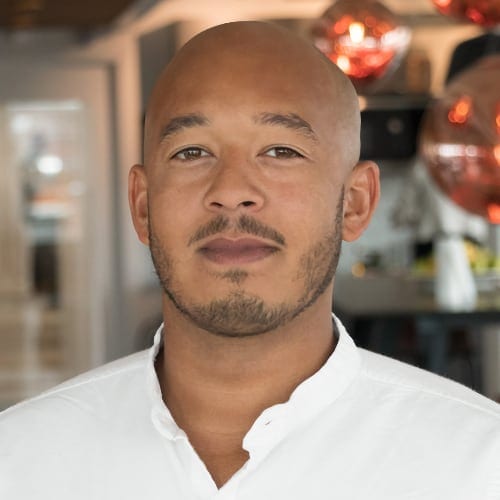 Viner added: "In terms of what's next, Open Banking will overhaul the retail experience by giving customers more choice and a better experience in how they pay at the checkout. This progression of Open Banking will see customers being able to pay directly via their bank using their device.
"It is these areas which can be seen as a tipping point in Open Banking's story. Supercharging the user experience with the power of Open Banking is where we will continue to see exciting new use cases going forward."
Elsewhere on the payments stage, which is being sponsored by Bottomline, Ripple's new European managing director Sendi Young will join Dr Leda Glyptis for a fireside chat to talk all things crypto and payments modernisation.
View the full agenda and get your tickets for next week's Confex here.