Yapily to join Bottomline, Xero and SWIFT on Open Banking Expo payments stage
Yapily's chief commercial officer Iain McDougall (pictured below left) is taking part in a panel at this year's Open Banking Expo in London that will discuss the potential for Open Banking payments in the corporate space.
He will be joined on the panel, 'Piecing together the Open Banking puzzle for corporates', which takes place on the payments stage at 16:30 on 4 November, by Ed Adshead-Grant, general manager and director of payments at Bottomline.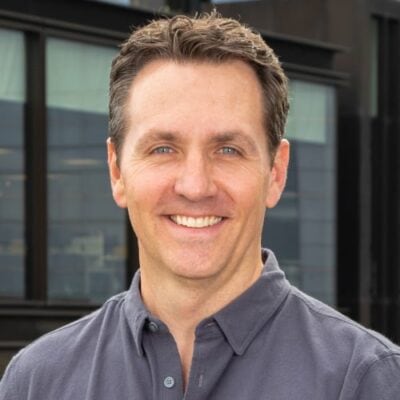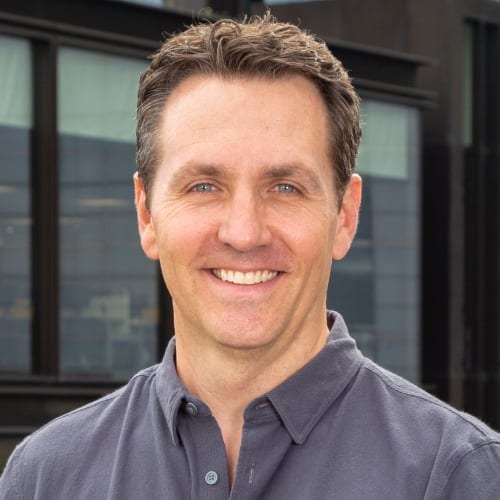 Completing the line-up is global head of platform partnerships at SWIFT Gaby Sulbaran (pictured) and Michael Green, director of partnerships at Xero.
Teresa Connors, Bottomline's head of bank proposition, will moderate the panel, which seeks to turn the focus from the consumer opportunity for Open Banking payments, to consider corporates.
The panellists will reveal how to unearth value in the corporate market, what it means for the future of fintech partnerships and how to deliver a winning strategy.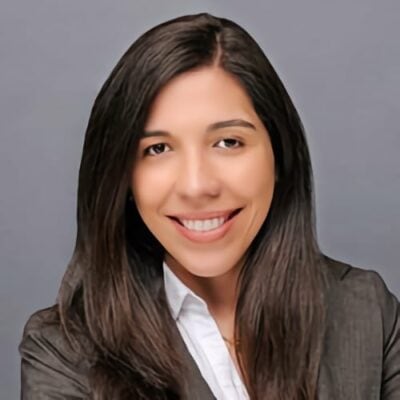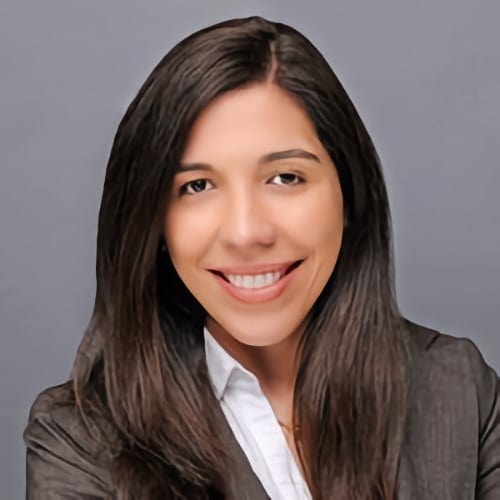 Earlier in the day on the payments stage, which is being sponsored by Bottomline, Adshead-Grant (pictured below left) will host a session called 'Cash is king but connectivity is queen', covering off the key challenges in the payments space and the subsequent impact on innovation.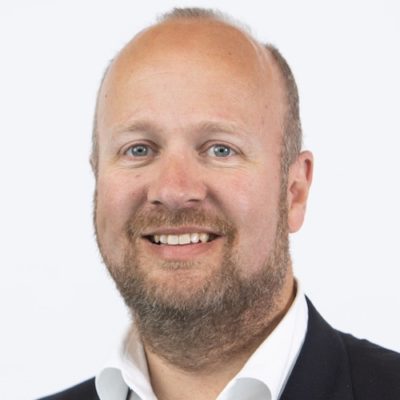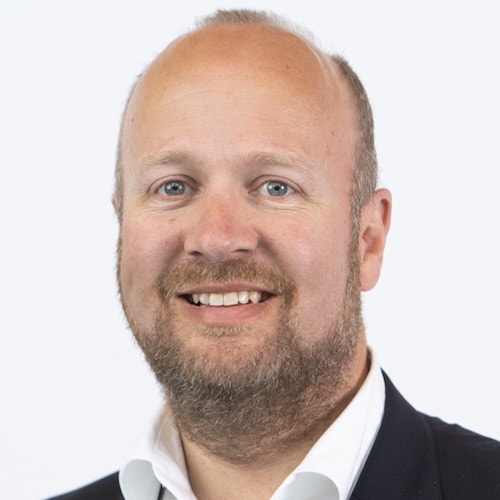 Adshead-Grant told Open Banking Expo that the questions which are top of his mind leading up to the Confex in London are, "do we need any more consumer protection around Open Banking payments?" and "what can stop Open Banking now?".
Open Banking Expo is taking place at the Business Design Centre in London on 4 November.
View the full agenda for the payments stage and get your tickets here.