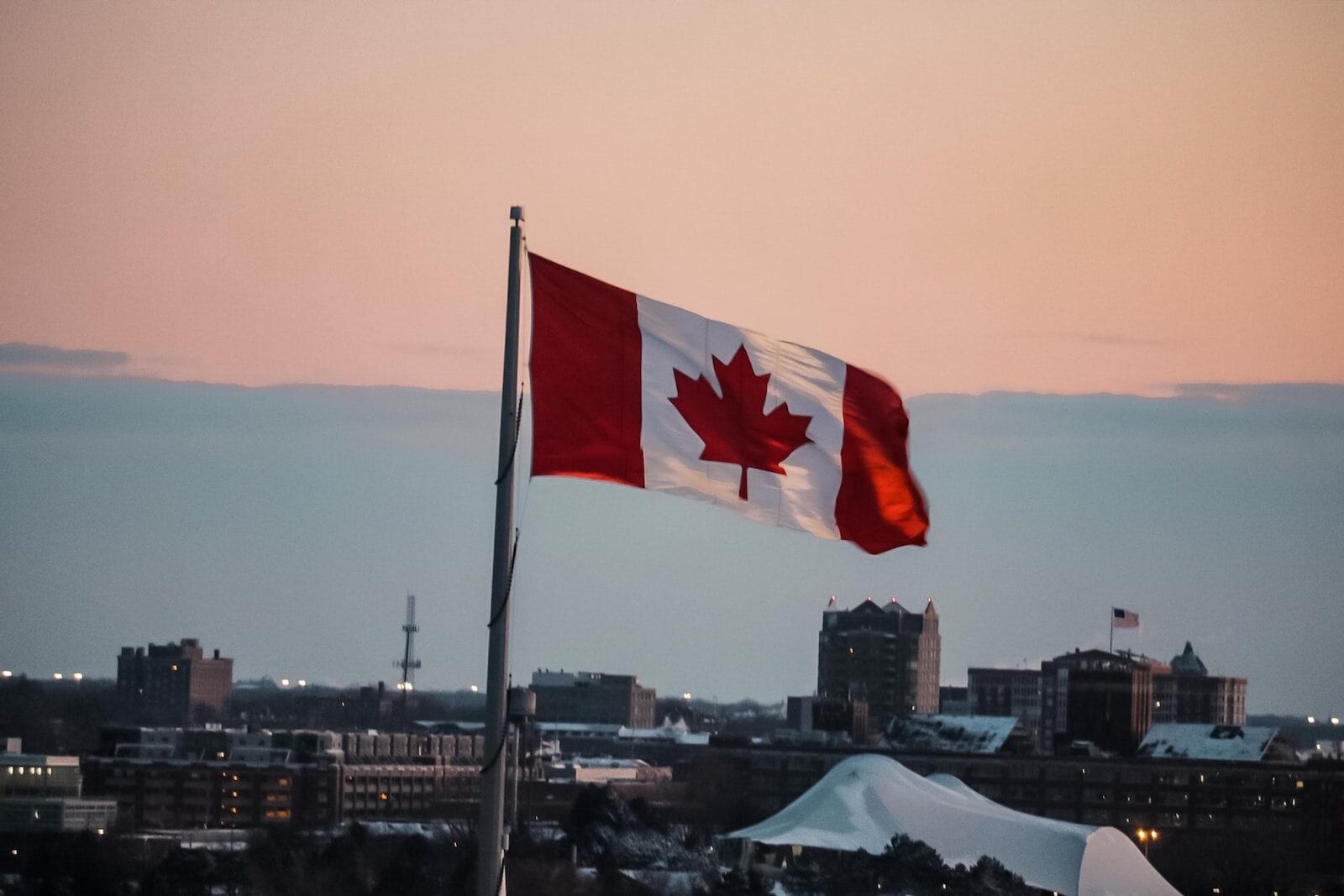 Zum Rails partners with MX to enable Open Banking capabilities in Canada
All-in-one payments gateway Zūm Rails has formed a strategic partnership with US-based Open Finance fintech MX Technologies to power money movement and "seamless" payments for customers of Canadian financial institutions and fintechs.
"The MX and Zūm Rails strategic partnership will enable Open Banking capabilities before Open Banking is available in Canada," said Miles Schwartz, co-founder of Zūm Rails.
The partnership will combine Zūm Rails' instant payment solutions and MX's instant account verification (IAV) capabilities for instant payments, including electronic funds transfers (EFT).
"Now MX clients can benefit from all of MX's functionality in addition to real-time money movement all in a single workflow, creating the ultimate end-to-end customer experience," added Schwartz.
Financial providers in Canada will be able to use MX's 'Processor Tokens', removing the need to store sensitive user data and make it easier to access data needed for verifications.
The integration with Zūm Rails means the data can be used to process payments through the provider's preferred payment rail, including EFT, Interac, Visa Direct, and credit card.
Brett Allred, chief commercial officer, fintech, at MX said that designing for the end-user experience is "critical, now more than ever".
"By partnering with Zūm, we're able to empower banks and credit unions in Canada to deliver a seamless customer experience across every step of their payments journey," Allred added.
In August last year, former PayPal executive Wes Hummel joined MX as chief technology officer, following the appointment of Jim Magats as chief executive officer a month earlier, who also came from PayPal.