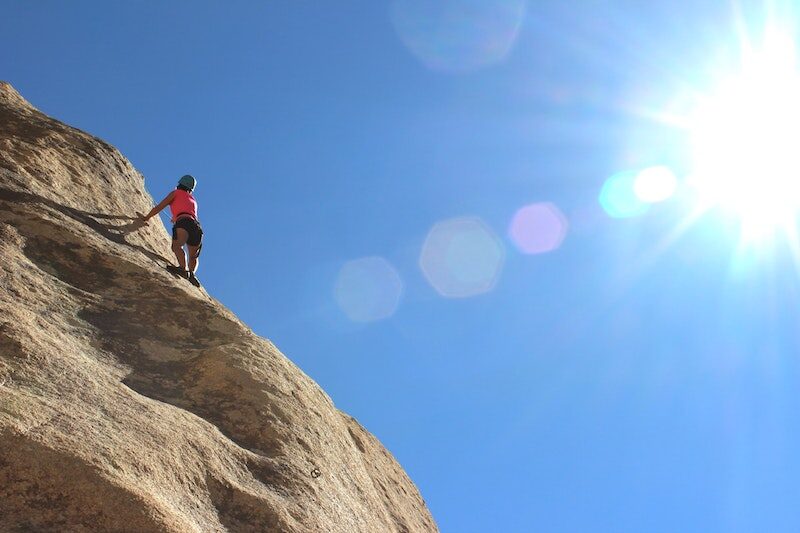 Q&A: American Express' Charlotte Duerden on how to build leadership 'muscle'
Charlotte Duerden, chief customer officer, international at American Express, explains why she is excited about the first Women in Open Banking meet-up in London, and what it takes to build leadership 'muscle'.
1. What are you looking forward to most about the first WiOB meet-up? 
Women in Open Banking is such a great platform to help us to build a more diverse pool of role models and leaders in our industry, and I'm excited about the meet-up with the opportunity to meet the new generation of female leaders in Open Banking.
2. In 20 words or less, what does 'leadership' mean to you?  
The courage to be yourself, to make tough decisions and to bring others with you by creating an environment where everyone is heard.
3. Why is cultivating your leadership skills so vital, regardless of experience or long-term ambition? 
Leadership is not a point of arrival, it's a lifelong study. You need leadership at almost every stage of your career because you need others to help you be successful.
You will always have new challenges to face, new complexities, new people. You're not always going to get things right and it's important to use this to learn and be better, and to build your leadership 'muscle'.
4. What would you like attendees to take away from your session at the meet-up?
Know that you can achieve your ambition. Be bold – do not restrict your ambition; be brave – you can achieve this, take some calculated risks; and, above all – be yourself. Being authentic will allow you to play to your strengths and help you build the best relationships.
Charlotte Duerden is speaking on the panel discussion 'Leadership skills – how to develop your skills to develop your people', at the Women in Open Banking meet-up on 1 March. Click here to find out more about the agenda.