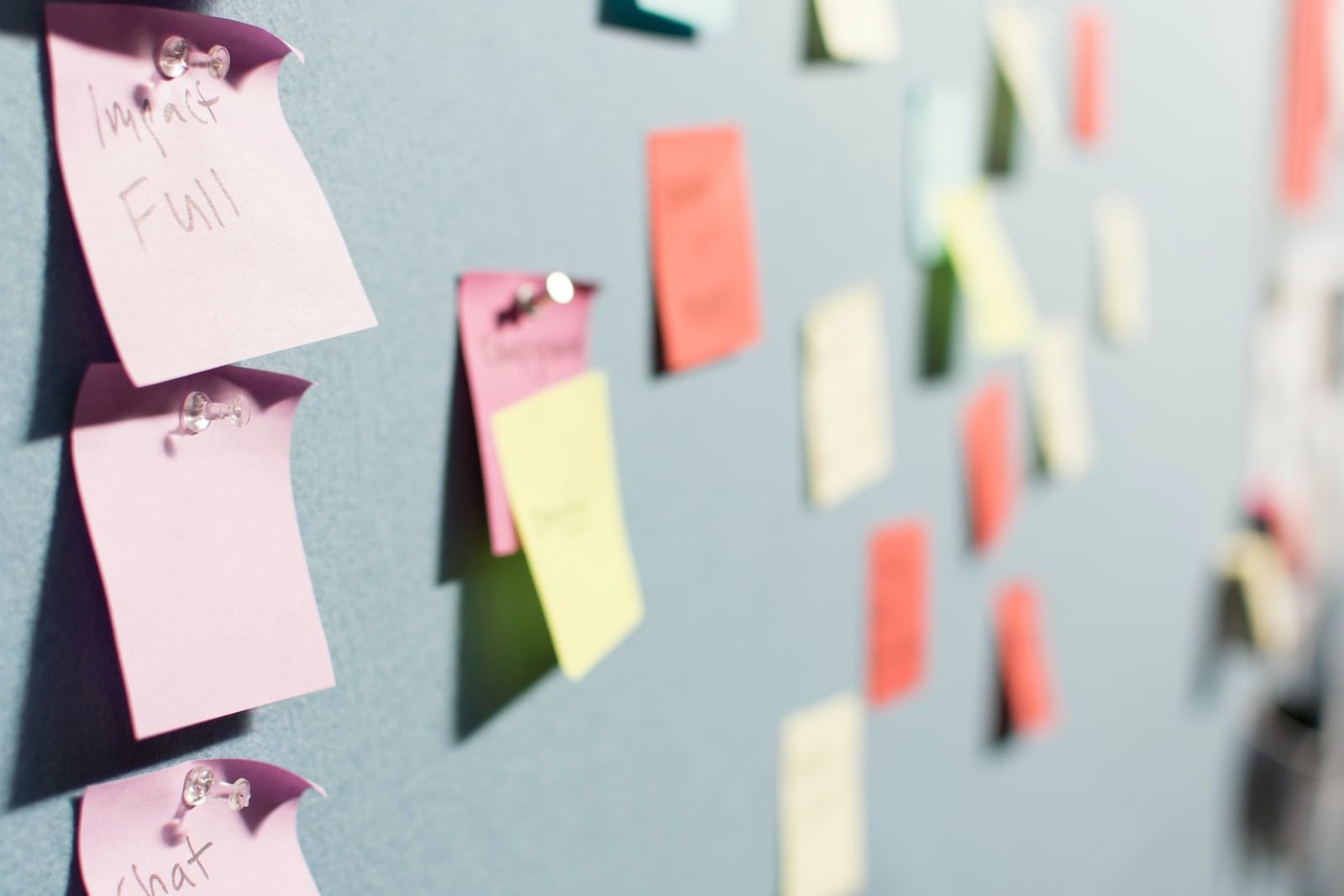 Q&A: American Express' Charlotte Wise on 'creating a compelling narrative' during her career
Charlotte Wise, director, international Open Banking payments at American Express, reveals how she has used compelling narratives to progress in her career and why effective communication is all about buy-in.
1. What are you most looking forward to about the meet-up in May?
The meet-ups are a great opportunity for growing your professional network and meeting like-minded industry peers.
2. In 20 words or less, what does it take to be an effective communicator?
Bringing people along on the journey with you – you could deliver an excellent presentation, but if people aren't bought in, it starts and ends there.
3. How have you used your storytelling or negotiation skills during your career?
Creating a compelling narrative has allowed me to have a diverse career path to date.
Bringing my career to life through storytelling and giving it structure has allowed me to be successful when interviewing for roles that I might not seem like the most obvious candidate for – and they are often the roles where I've grown the most.
4. What would you like attendees to take away from your session at the meet-up?
Offering a good product or service is not enough. You (and/or) your product/service need to be able to stand out from a crowded space and be memorable – you'll have to come along to find out more!
Charlotte is taking part in the panel session 'How women in Open Banking can leverage storytelling to succeed', at the meet-up in partnership with American Express, on 23 May in London. Find out more and register for tickets, if you are a member, here.