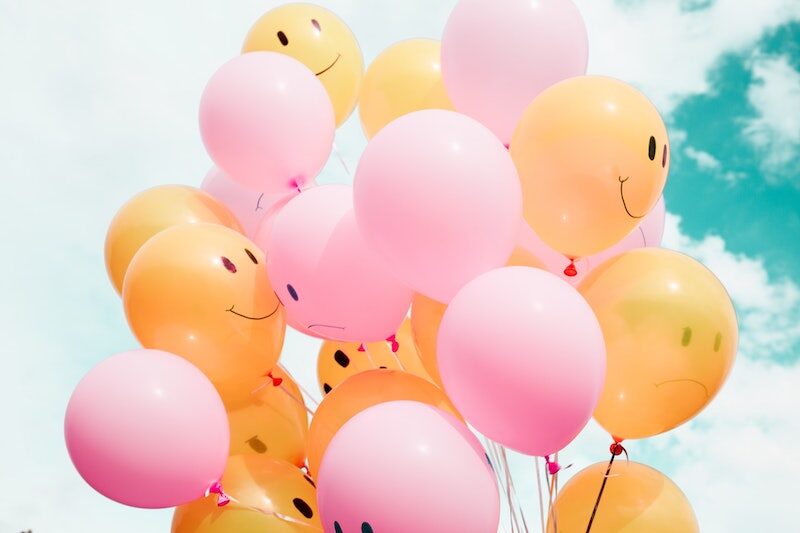 Q&A: Wasim Mushtaq on why leadership is a 'mindset' first
Wasim Mushtaq, former transformation lead, financial markets at Standard Chartered, reveals what he is hoping to take away from the meet-up for Women in Open Banking members on 1 March, and his definition of leadership.
1. What are you looking forward to most about the first WiOB meet-up? 
I'm excited to build momentum for this great initiative and support the wider agenda – catching up with friends and, hopefully, making some new connections.
2. In 20 words or less, what does 'leadership' mean to you?
Always be learning and listening, to improve. It's a mindset first and then a verb, it requires proactive/reactive action.
3. Why is cultivating your leadership skills so vital, regardless of experience or long-term ambition? 
Because no person or situation is the same, and what worked in the past might not be directly applicable to now. It's important to understand the wider dynamics of any situation before you proceed. Strong leadership skills start by learning how to lead yourself before you can support others.
4. What would you like attendees to take away from your session at the meet-up?
To leave more energised and determined for self-development, and be more confident to take on growth roles that require investing in yourself.
Wasim is taking part in the panel discussion on leadership skills at the first Women in Open Banking meet-up on 1 March, in London. Find out more about the speaker line-up here.