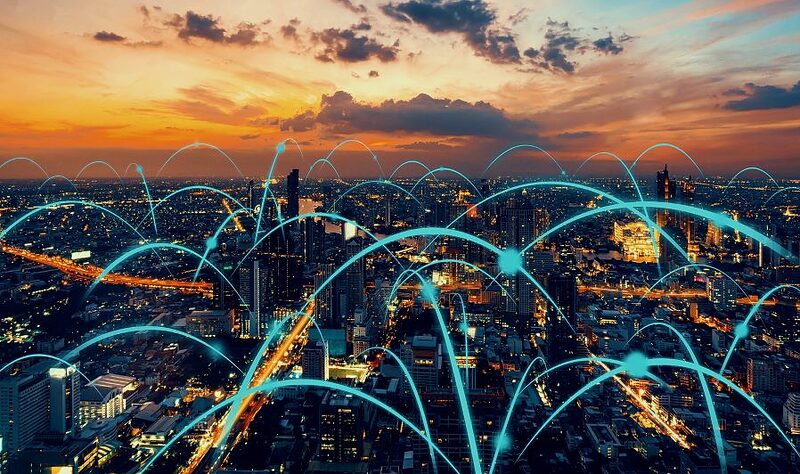 BIS teams up with three central banks to explore cross-border CBDCs using DeFi protocols
The Bank for International Settlements (BIS) has launched a new project with the central banks of France, Switzerland and Singapore to explore cross-border central bank digital currency (CBDC) trading and settlement using decentralised finance (DeFi) protocols.
Project Mariana, as it has been named, involves the Eurosystem, Singapore and Switzerland BIS Innovation Hub Centres, together with the Bank of France, Monetary Authority of Singapore and Swiss National Bank.
Through the project, they will explore automated market makers (AMM) for the cross-border exchange of hypothetical Swiss franc, euro and Singapore dollar wholesale CBDCs, examining the potential between financial institutions to settle foreign exchange trades in financial markets.
Its aim is to deliver a proof of concept by mid-2023.
Cecilia Skingsley, head of the BIS Innovation Hub, said: "This pioneering project pushes our CBDC research into innovative frontiers, incorporating some of the promising ideas of the DeFi ecosystem.
"Mariana also marks the first collaboration across Innovation Hub Centres; expect to see more in the future."
The BIS said that Project Mariana uses DeFi protocols to automate foreign exchange markets and settlement, which may help to improve cross-border payments.
Meanwhile, DeFi built on public blockchains uses "smart contract protocols" to automate markets for crypto and digital assets, while AMM protocols combine pooled liquidity with algorithms to determine the prices between two or more tokenised assets.
According to the BIS, in the future, similar AMM protocols "could form the basis for a new generation of financial infrastructures facilitating the cross-border exchange of CBDCs".
In March this year, the Bank of Canada teamed up with the Massachusetts Institute of Technology to undertake a 12-month research project on a CBDC.
However, during a panel session at this year's Open Banking Expo Europe in Amsterdam in September, speakers said that central banks around the world are struggling to prioritise the aims of CBDCs.
Teunis Brosens, the head economist for digital finance and regulation at the ING DMI Digital Forum, told delegates: "Depending on who you ask, 'so what problem do you want CBDC to solve?', you get a different answer, even if you ask the same central bank the question a year later, you might get a different answer."