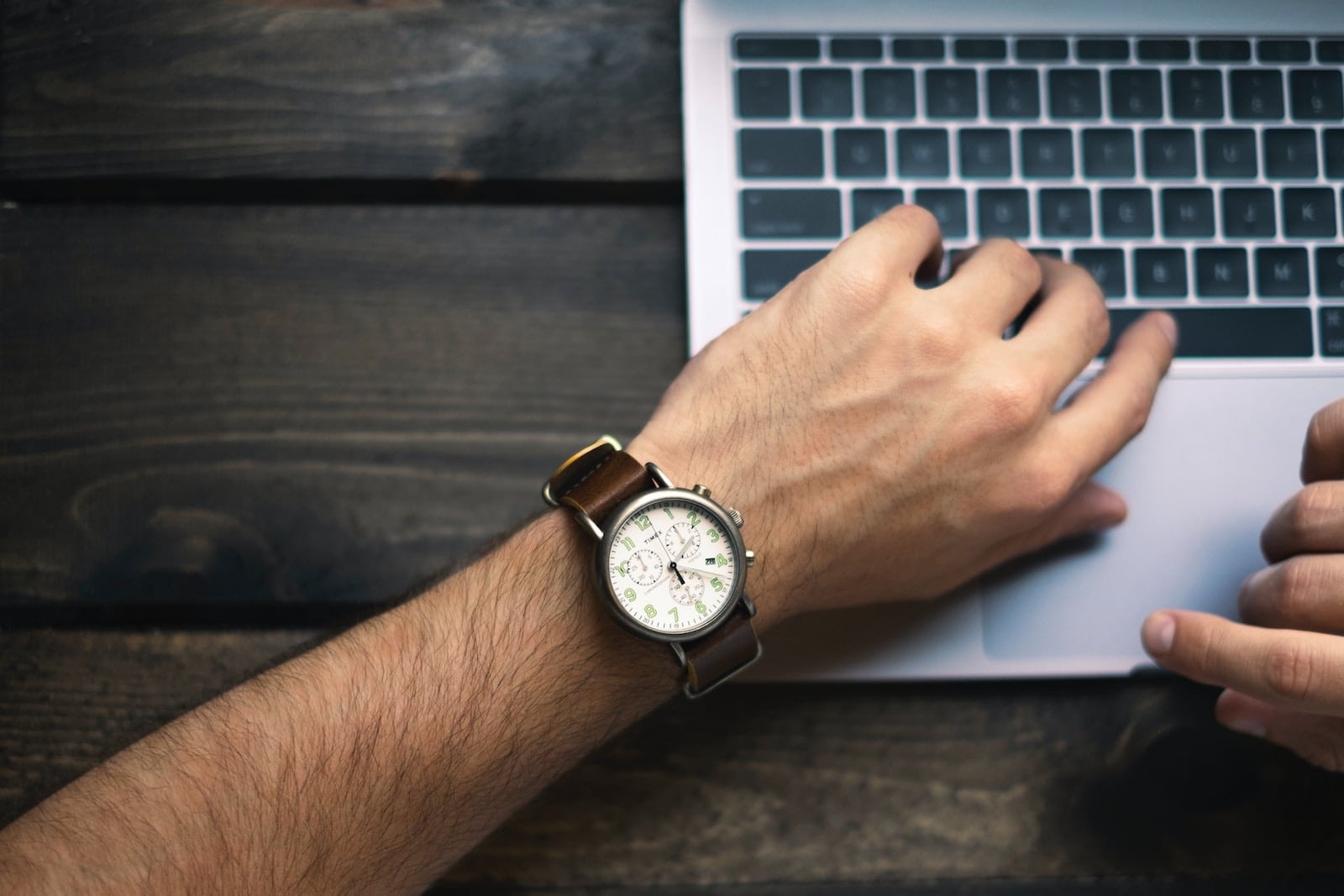 BNY Mellon study reveals global businesses' appetite for real-time payments
Payments technology will be a "significant" area of investment for the vast majority of organisations in North America, Europe and Asia Pacific over the next two to three years, as those already using real-time payments pointed to the improved customer experience.
The research by BNY Mellon, in collaboration with Datos Insights, found that an expected increase in cross-border transactions is also behind the increasing investment in payment rails.
The findings revealed that 92% of respondents agreed payments technology will be "a significant" to "somewhat significant" area of investment for their organisation in the next 24 to 36 months.
When asked, in what situations it is best to use real-time payments, 77% of respondents identified that they can help provide a better customer experience, while 54% said it is better for urgent past-due payments and 32% agreed real-time payments make cash flow easier and/or safer.
More than half (55%) of businesses in Asia Pacific have already moved, or would move, financial services providers to have access to real-time payments. In Europe, it was a more even split, with 49% of organisations that would and in North America, this fell to 43%.
Businesses not already using real-time payments were asked why, to which 43% cited "too much manual processing" and 38% said it is not accepted by their suppliers. However, 34% reported that they are not currently offered by their financial institution or payment provider.
Of those who responded to the survey, 80% anticipate there will be "some increase" to "a significant increase" in the volume of cross-border payments being made over the coming 12 to 24 months.
However, they also identified points of friction in cross-border payments, with high transaction fees and costs the biggest pain point (47%), followed by security and fraud concerns (41%) and currency conversion (40%).
Carl Slabicki, co-head of global payments, treasury services at BNY Mellon, said the study "reinforces" that the adoption of real-time payment capabilities will continue to increase over the next few years as consumers expect more convenience and accuracy.
"As more use cases emerge, businesses will need to be more proactive in upgrading their payment rails and working with providers that offer the latest solutions that meet the evolving payment needs of their clients," he added.
"While it is clear that the adoption and use cases are expanding, there remains room for further advocacy and education to drive the shift towards real-time payments," said Erika Baumann, director, Datos Insights commercial banking and payments practice.
She added that those that fail to act "risk losing out on significant market share".
BNY Mellon and Datos Insights surveyed 1,037 employees of mid-size and large corporations in 11 North American, European, and Asian Pacific countries.
BNY Mellon recently teamed up with Open Banking payments platform Trustly to launch its own Open Banking payments solution, Bankify.
Clients of the US bank will be able to offer end-users the ability to make payments directly from their bank accounts, as an alternative to credit or debit cards and third-party payment platforms, with ease.