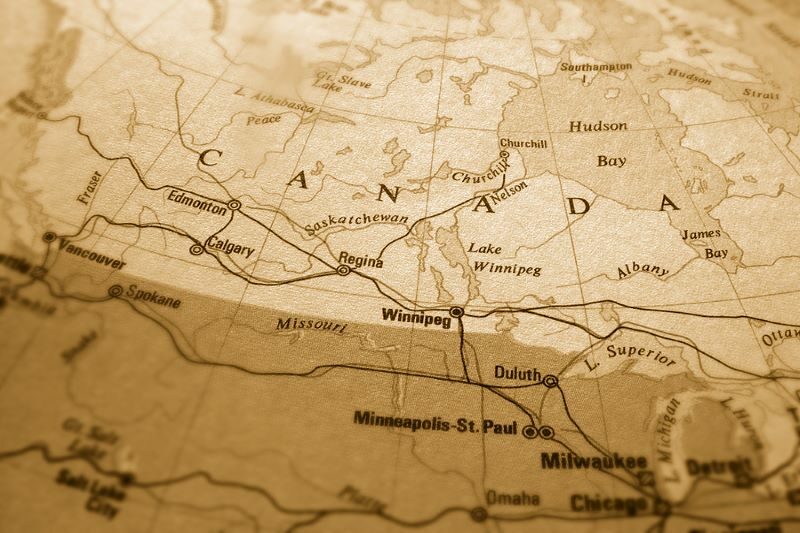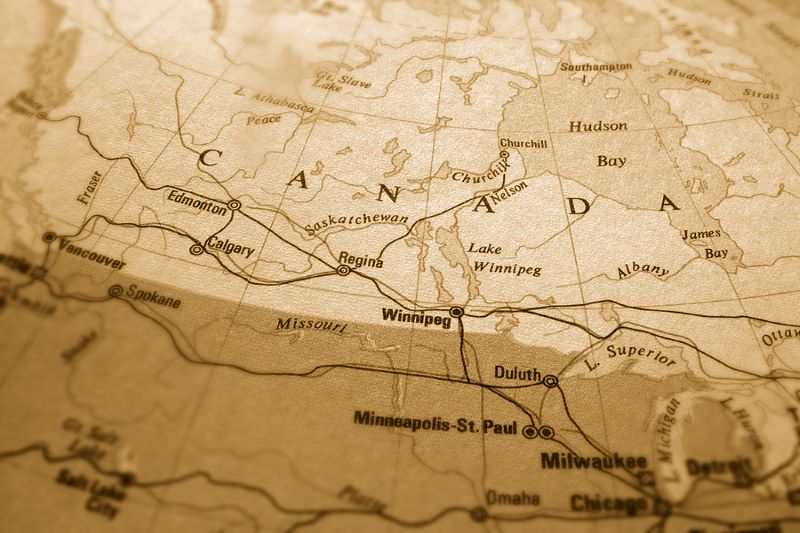 Canada's new Open Banking lead has role to play in educating consumers
The new Open Banking lead in Canada will have to be "clear about what can be accomplished" in the first phase of implementation and will play a role in helping Canadians understand what Open Banking is, according to Payments Canada's Brendan Carley.
Speaking on a panel at the Open Banking Expo Canada quarterly meetup on March 31, Payments Canada's director of regulatory affairs, Carley said that one of the first tasks for PwC Canada's Abraham Tachjian will be to make sure the "right structure is set up to ensure the voices around the table are all heard".
Carley also suggested to moderator Surinderjit Bhatti, co-founder of Fathom4sight, that Tachjian will need to "map out what success looks like in the early stages" of the implementation of a 'made in Canada' Open Banking regime.
Finally, he added that one of the biggest challenges facing Canada's new Open Banking lead is communication – "not a lot of Canadians know what Open Banking is… there's a role for him in helping Canadians understand what this is all about".
During the panel session, titled 'When digital ID and Open Banking collide', speakers also discussed the CIO Strategy Council's proposed draft standard for Open Finance, having called for stakeholder input earlier in March.
Franklin Garrigues, VP digital channels at TD Bank, said one of the key aspects of the standard is "interoperability between the players".
Gene DiMira, chief identity officer at the AML Shop, agreed about the need to set "the baseline for interoperability standards", given the "wide range of participants in the industry".
They were joined on the panel by the VP of Open Banking at Scotiabank and Tangerine, Sarah Gowdy, who was asked by Bhatti whether digital ID and Open Banking can drive financial inclusion.
She said that Open Banking can "take the friction away" in instances where "newcomers" to Canada, students or small businesses that are just starting out need to provide "other indicators on their credit worthiness".
Garrigues added that "the classic example is access to a loan where the credit history might not be there".
Watch the panel session from the first Canada meetup of 2022 on demand here.