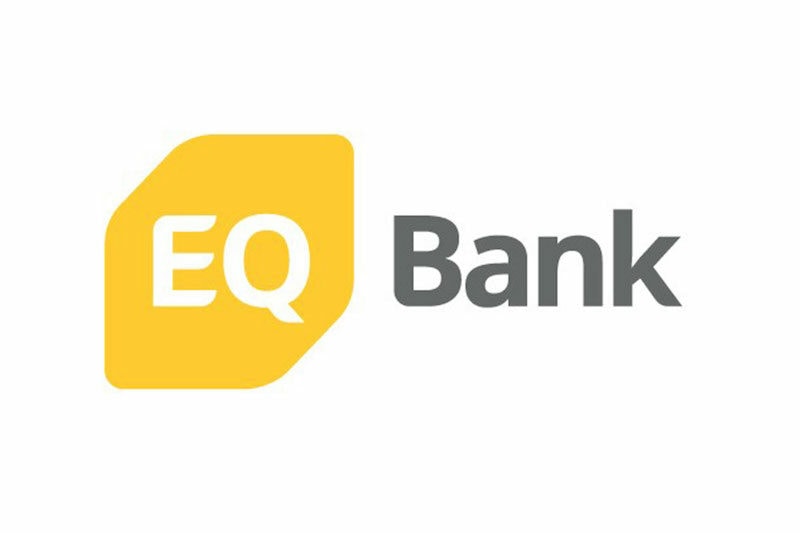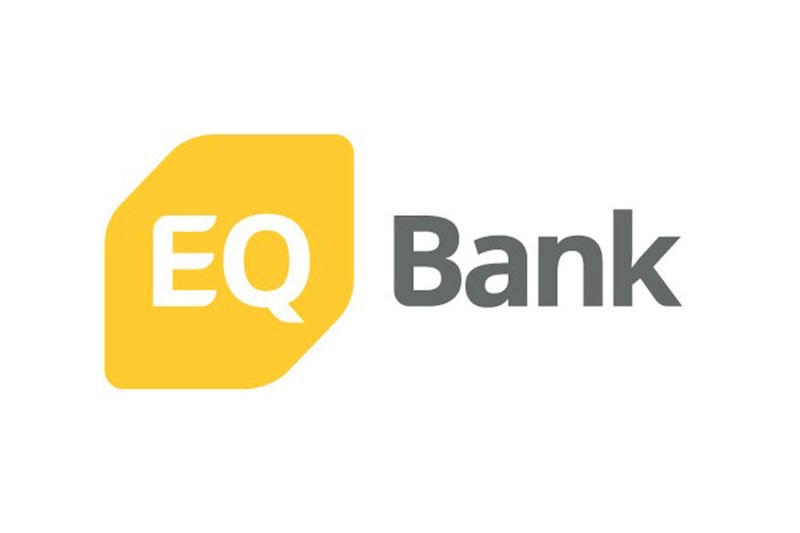 Equitable announces agreement to acquire Concentra Bank for total purchase price of $470m
Equitable Bank, the wholly owned subsidiary of Equitable Group Inc., has entered into a definitive agreement to acquire a majority interest in Concentra, the 13th largest Schedule I bank in Canada. Based on Concentra's book value at November 30, 2021, this would result in a total purchase price of $470 million, subject to customary adjustments at the time of closing.
With the acquisition, Equitable will add $11.3 billion in assets as it looks to scale up its core product lines.
Commenting on the deal, president and CEO of Equitable Andrew Moor said, "The addition of Concentra elevates Equitable's place among the country's top-tier financial institutions, expands our core markets of Personal and Commercial banking, including alternative, reverse single family mortgage loans, commercial lending and equipment leasing, and furthers our standing relationship with credit unions with whom we share a strong philosophical bond."
Equitable plans to grow services to credit unions and their members, and intends to establish a credit union-centric advisory board to ensure collaboration, community focus and the expansion of mutually beneficial solutions.
Operating under the trade name Wyth Financial, Concentra is a leading Canadian mid-market digital bank and the largest provider of wholesale banking and trust solutions to Canadian credit unions. It is also the largest provider of wholesale banking and trust solutions for 90% of Canadian credit unions outside Québec and their more than 5 million members, offering tailored treasury services, commercial lending and leasing, residential mortgages and mortgage bundling and securitisation, registered deposit referral programmes, as well as a variety of high-value member solutions.
"Acquiring Concentra strengthens Equitable's position as Canada's Challenger Bank by adding scale, talent, customer and partner relationships that will allow us to better serve our purpose of driving change in Canadian banking that enriches people's lives," Moor added. "This is one of the most important and consequential transactions in our 50 plus history, and it accelerates our growth plan by several years."
Equitable Bank is expected to become Canada's 7th largest independent bank by assets.
Equitable's chief financial officer Chadwick Westlake said, "With the additional scale and distribution capacity provided by this accretive acquisition, we look to build on our long-term track record as Canada's Challenger BankTM.
"From a strategic perspective, Concentra is completely aligned and consistent with Equitable's proven approach to selectively pursuing non-organic growth opportunities. It fits perfectly within our risk appetite, differentiated approach to capital deployment, and focus on growth that benefits all stakeholders."
The Acquisition is expected to close in the second half of 2022, subject to satisfaction of customary closing conditions and receipt of required regulatory approvals, including those required under the Bank Act (Canada), the Trust and Loan Companies Act (Canada), and the Competition Act (Canada). Subject to Concentra board approval, Equitable expects the transaction under which it acquires the remaining minority interest in Concentra to occur as soon as possible following the closing of the Acquisition.