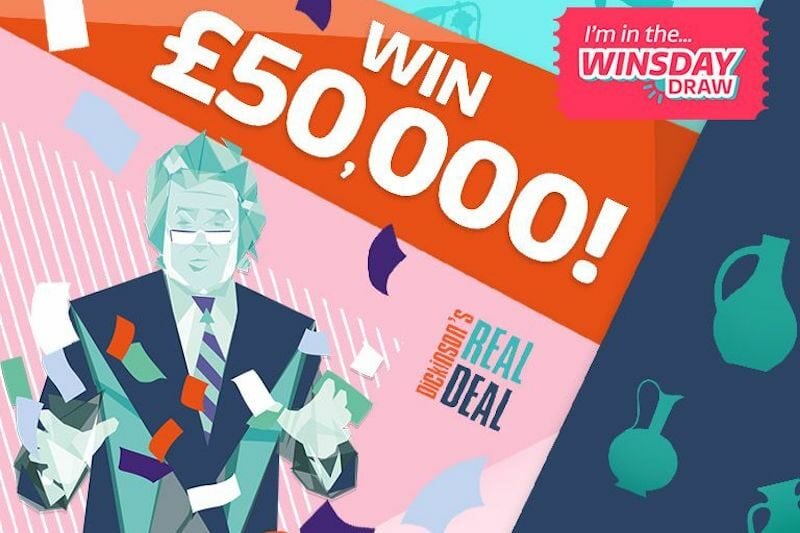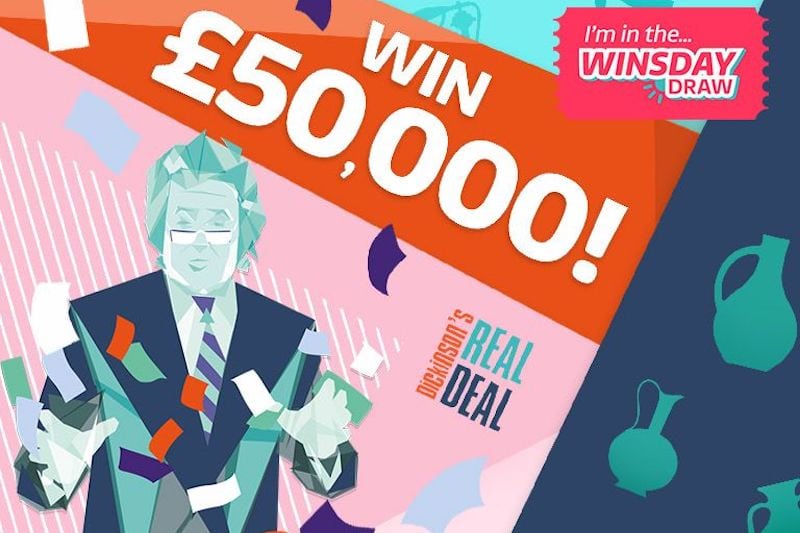 ITV Win players to benefit from Open Banking with Ecospend's 'pay-by-bank' service
ITV has announced a partnership with Ecospend, a leading UK provider of Open Banking technology, to enable customers to pay by bank when taking part in ITV Win competitions, featuring on headline shows such as I'm A Celebrity… Get Me Out Of Here!
The partnership will help ITV reduce the time and cost of processing payments substantially.
ITV's director of commissioning, commercial and operations, Interactive & ITL, Paul Gill said, "At ITV we are committed to ensuring that our viewers can take part in their favourite competitions in the easiest and most convenient way possible, and adopting Open Banking technology allows us to do exactly this."
It will be ITV's most cost-effective payment solution to date, allowing them to pay a fraction of the cost of regular card transactions. It will sit alongside the broadcaster's existing payment methods, which include PayPal, Apple Pay and card payments.
Ecospend's payment solution provides a more secure payment process and requires no card information or personal data to be inputted. It will also significantly reduce the risk of fraud and eliminate chargebacks, both of which can incur significant costs.
"This is one of the highest profile examples of the benefits that Open Banking payments technology is bringing to Britons," said Ecospend's COO James Hickman. "Through the 'pay-by-bank' pathway, we are bringing both significant efficiencies to ITV, while opening the door to an improved way for ITV Win participants to enter their favourite competitions."
Ecospend's Open Banking payment method will launch on the ITV Win website, and could potentially later offer a QR code functionality to let viewers pay for an ITV Win entry directly by scanning the code on the screen.