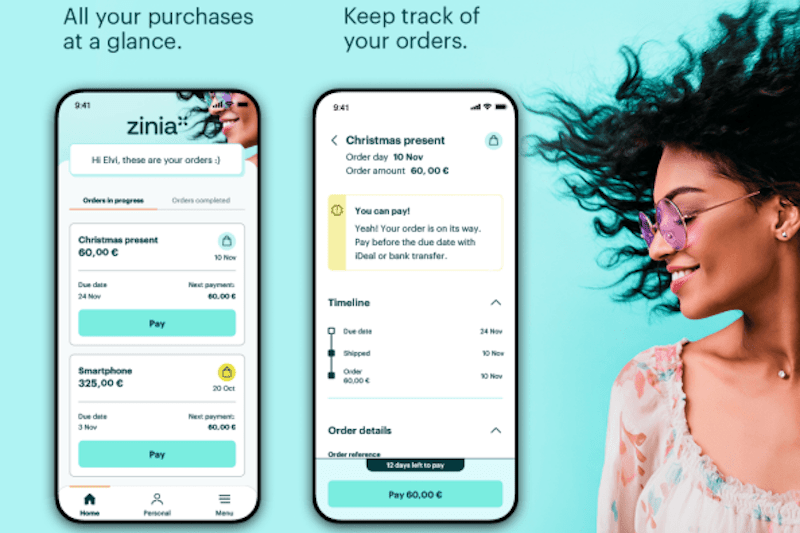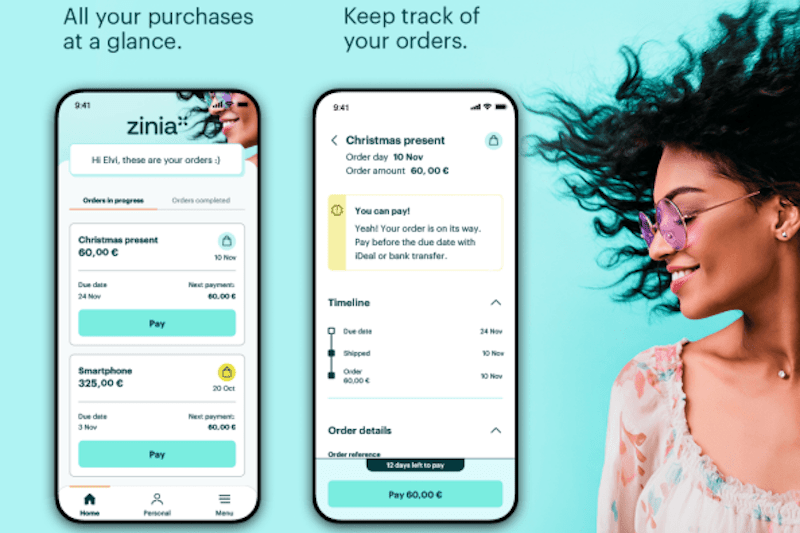 Santander enters Buy Now Pay Later space with its new Zinia platform
Spanish bank Santander is launching its own Buy Now Pay Later (BNPL) service in Europe with the roll-out of Zinia, a new consumer financing platform that allows shoppers to split their purchases over monthly interest-free instalments in online and physical stores.
The app will initially be made available in the Netherlands and will give Zinia users access to exclusive offers and advantages when it comes to financing their purchases. The launch comes one year after announcing the joining of forces between Openbank and Santander Consumer Finance to form Digital Consumer Bank.
Ezequiel Szafir, CEO of Openbank and Santander Consumer Finance, has said that this new platform "gives consumers flexibility in the purchase process", adding that the bank was looking to "achieve strong growth" and "a leadership position" in the BNPL space.
A BNPL service has gained a lot of traction, with millions of shoppers now using it to finance their purchases. Its adoption was accelerated amid the coronavirus pandemic as customers changed their shopping habits.
The technology behind Zinia has been operational in Germany for the past year, where it has already attracted more than 2 million customers.
Szafir noted, "We are very satisfied with the expansion that Zinia is having in its early stages."
Santander offers consumer financing services at the point of sale to more than 19 million customers through a network of more than 63,000 member businesses.