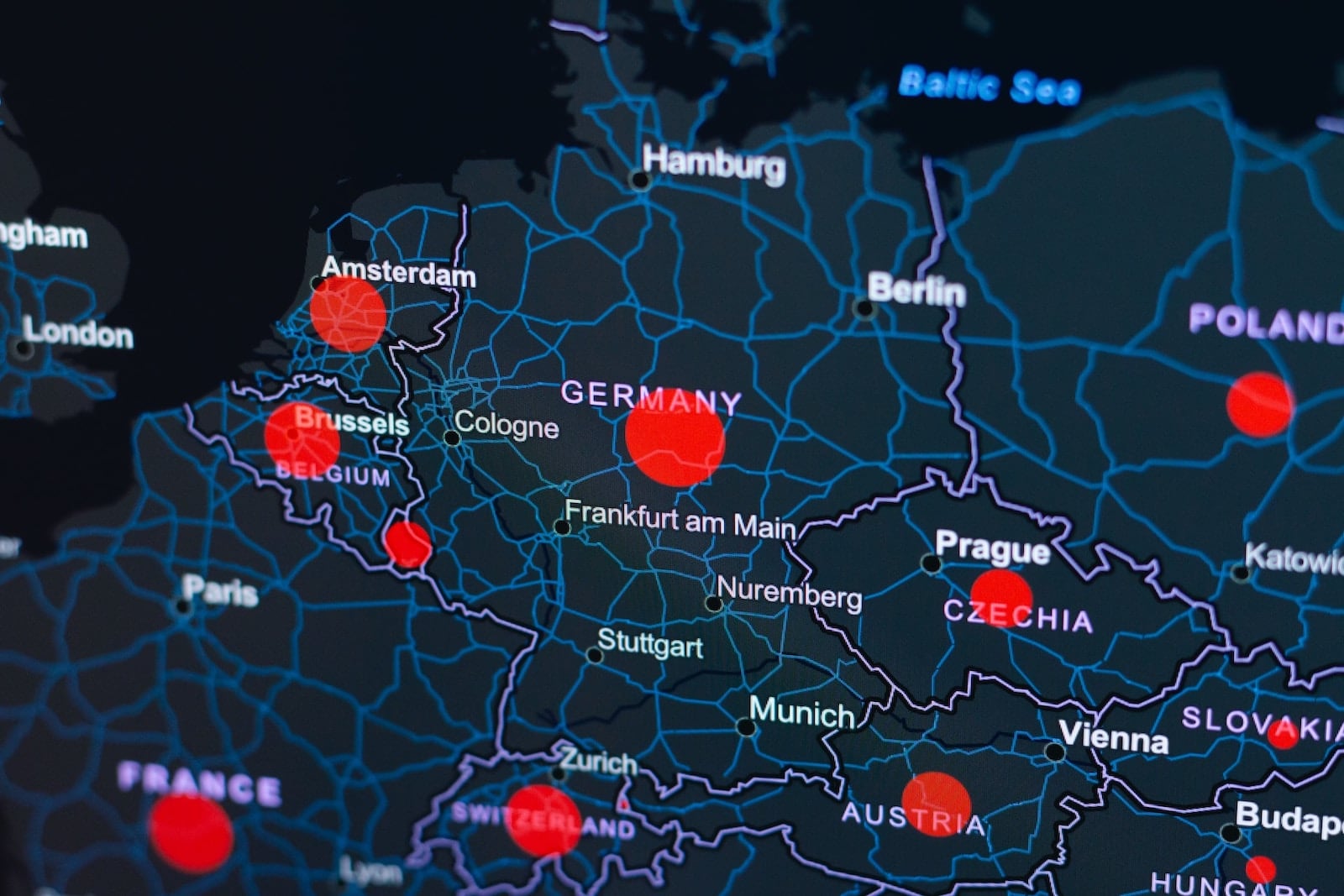 European Commission proposes to 'modernise' EU's payments industry under PSD3/PSR
The European Commission (EC) has set out its revisions to the Payment Services Directive, which now becomes PSD3, including improvements to the functioning of Open Banking, and has also established a Payment Services Regulation (PSR).
Mairead McGuinness, Commissioner for Financial Services, Financial Stability and Capital Markets Union, called the proposals put forward by the European Commission "concrete steps" to "modernise" the EU's retail payments industry.
Broadly, its proposals under PSD3 include measures to "combat and mitigate" payment fraud, improve consumer rights, and further level the playing field between banks and non-banks "by allowing non-bank payment service providers access to all EU payment systems, with appropriate safeguards, and securing those providers' rights to a bank account".
The EC also set out an intention to remove "remaining obstacles" to providing Open Banking services and "improving customers' control over their payment data, enabling new innovative services to enter the market".
Finally, PSD3 aims to strengthen harmonisation and enforcement, "by enacting most payment rules in a directly applicable regulation and reinforcing provisions on implementation and penalties".
This last proposal is in recognition of the growth of electronic payments and transactions, and aims to ensure consumers are safeguarded, as well as encourage wider choice of PSPs in the market.
Electronic payments in the EU reached €240 trillion in value in 2021, up from €184.2 trillion in 2017, according to the EC, accelerated by the Covid-19 pandemic and new fintech entrants.
A second set of measures published by the EC focuses on "clear rights and obligations to manage customer data sharing in the financial sector beyond payment accounts".
A key part of this is the standardisation of customer data and the required technical interfaces as part of financial data sharing schemes, of which both data holders and data users must become members, the EC stated.
It also established there will be "clear liability regimes" for data breaches and dispute resolution mechanisms.
In a statement, McGuinness said: "Today, we are taking concrete steps to modernise not only the EU's retail payments industry, but the financial service sector as a whole. In doing so, we are putting the best interests of citizens and consumers at the heart of financial services."
Industry reaction
Nilixa Devlukia, chair of the Open Finance Association, said: "We are very encouraged to read the Commission's proposal for PSD3/PSR, which recognises the need to strengthen the free Open Banking baseline and to allow the industry to collaborate on value-added services which generate a return on investment for all parties.
"This approach, combined with the separate proposal for instant payments, will help enable Open Banking to grow into a seamless pan-European payment solution."
"Industry and regulators should also continue working together towards harmonising rules and towards better implementation of API standards," she added.
"With Open Finance, the EU can draw lessons from Open Banking and create a framework that helps level the playing field in order to deliver new, innovative financial services products and more choice for consumers."
Todd Clyde, chief executive officer of Token.io, called the proposals an exciting development for the payments industry and said they demonstrated "commitment to creating an even stronger foundation and infrastructure for Open Banking-powered Pay By Bank solutions in all European markets".
"We are particularly pleased to see the European Commission's proposal include measures aimed at increasing the baseline adoption, functionality and performance of Open Banking application programming interfaces (APIs)," said Clyde.
"API-based interfaces provide the most secure and performant way for third party providers (TPPs) like Token.io to interface with banks, and ultimately support the delivery of innovative services and better outcomes for end users. Further, we believe formalising the explicit minimum baseline functionality required from banks' Open Banking interfaces will help level-up the overall performance of the ecosystem."
He added: "We also welcome the European Commission's statement that banks and TPPs are free to establish commercial arrangements for 'premium' APIs, through which enhanced functionality and value-added services beyond those required under regulation can be provided.
"Premium APIs, built on equitable commercial models, have the potential to enable the development of higher-quality and more innovative end-user propositions (such as dynamic recurring payments and payment guarantees) and will support the wider adoption of Open-Banking based payment propositions."
Earlier this week, the Joint Regulatory Oversight Committee, known as JROC, set out five "high-level principles" to be taken into consideration by banks and registered third parties as they work on a premium API commercial model as part of the next phase of Open Banking in the UK.
Barry Rodrigues, EVP payments at Finastra, writes about the many challenges associated with creating a digital currency in Europe and how banks can overcome the threats from CBDCs – read here.