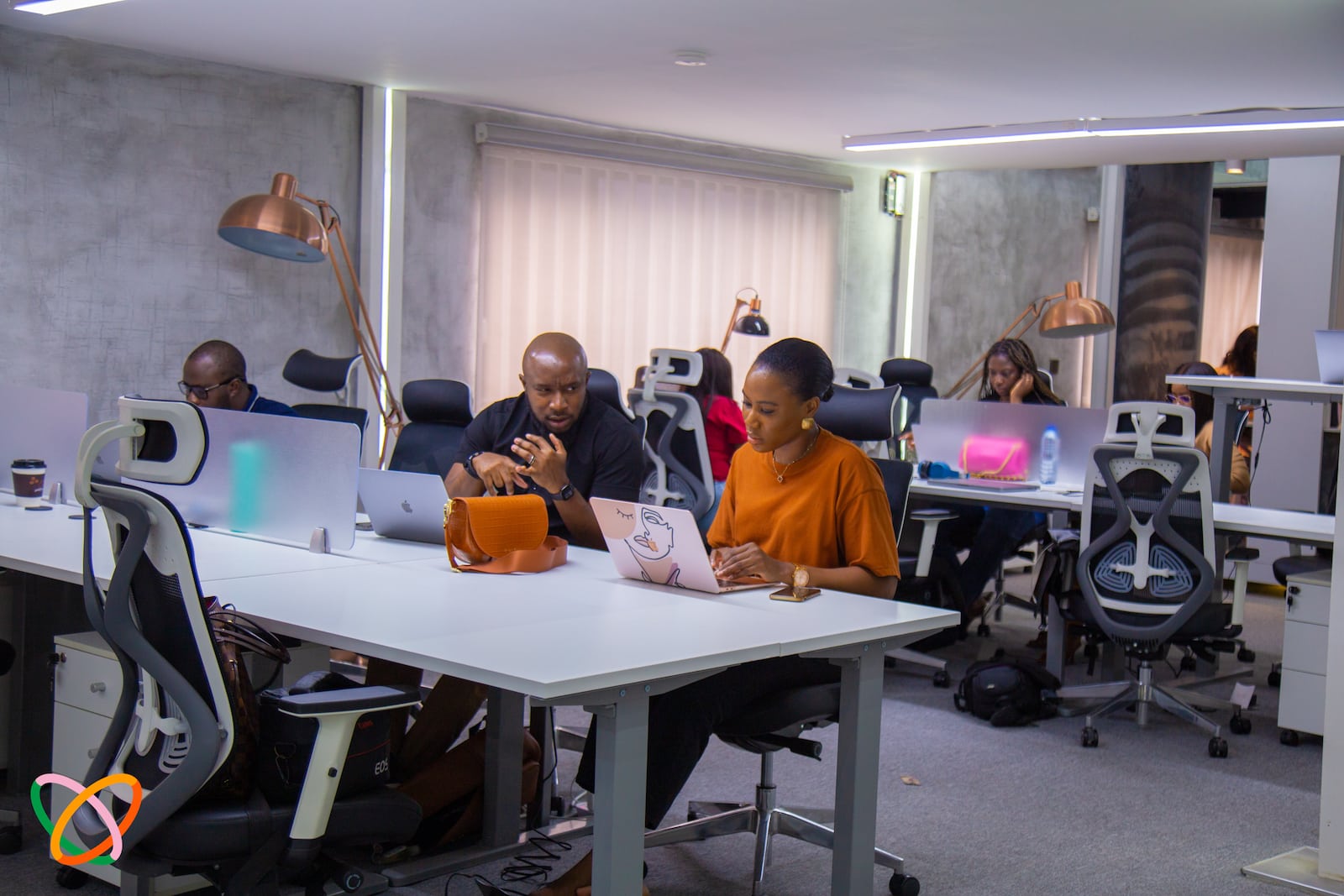 Flutterwave chooses Token to power Pay by Bank transfers to UK and EU customers
African paytech Flutterwave has chosen European account-to-account (A2A) payments infrastructure provider Token to power its 'Pay by Bank' transfer capabilities to users in the UK and EU.
By partnering with Token, Flutterwave's African ecommerce merchants will have "enhanced access" to UK and EU customers.
The Flutterwave payments platform enables its customers, including Uber, to send and collect payments, process payments, and build financial products.
A2A payment capabilities are now available through Flutterwave's 'Collect Payments' product for businesses, powered by Token's technology.
"Our partnership with Token.io will make it even faster and easier for individuals and businesses to pay and receive money," said Olugbenga "GB" Agboola, chief executive officer of Flutterwave.
"By partnering with Token.io to provide account-to-account payments to our customers, Flutterwave will advance its mission of connecting Africa to the global economy," he added.
In the third quarter of 2023, Pay by Bank capabilities will also be available on 'Send by Flutterwave', which is its cross-border payment platform.
"We're confident that Token.io's infrastructure will help Flutterwave offer its customers a more comprehensive payment solution, with A2A payments being a key part of this for UK, Europe, Middle East and Africa corridors," said Todd Clyde, chief executive officer of Token.io.
"This partnership underscores our commitment to enabling payment providers to grow with Open Banking-powered A2A payments, which are projected to exceed $6.5 billion in annual global volumes by 2027."
Token has been expanding its connectivity this year across Europe, adding Italy to its connectivity network in February and Romania the following month.
Its network connectivity now reaches more than 567 million bank accounts in 16 European countries.