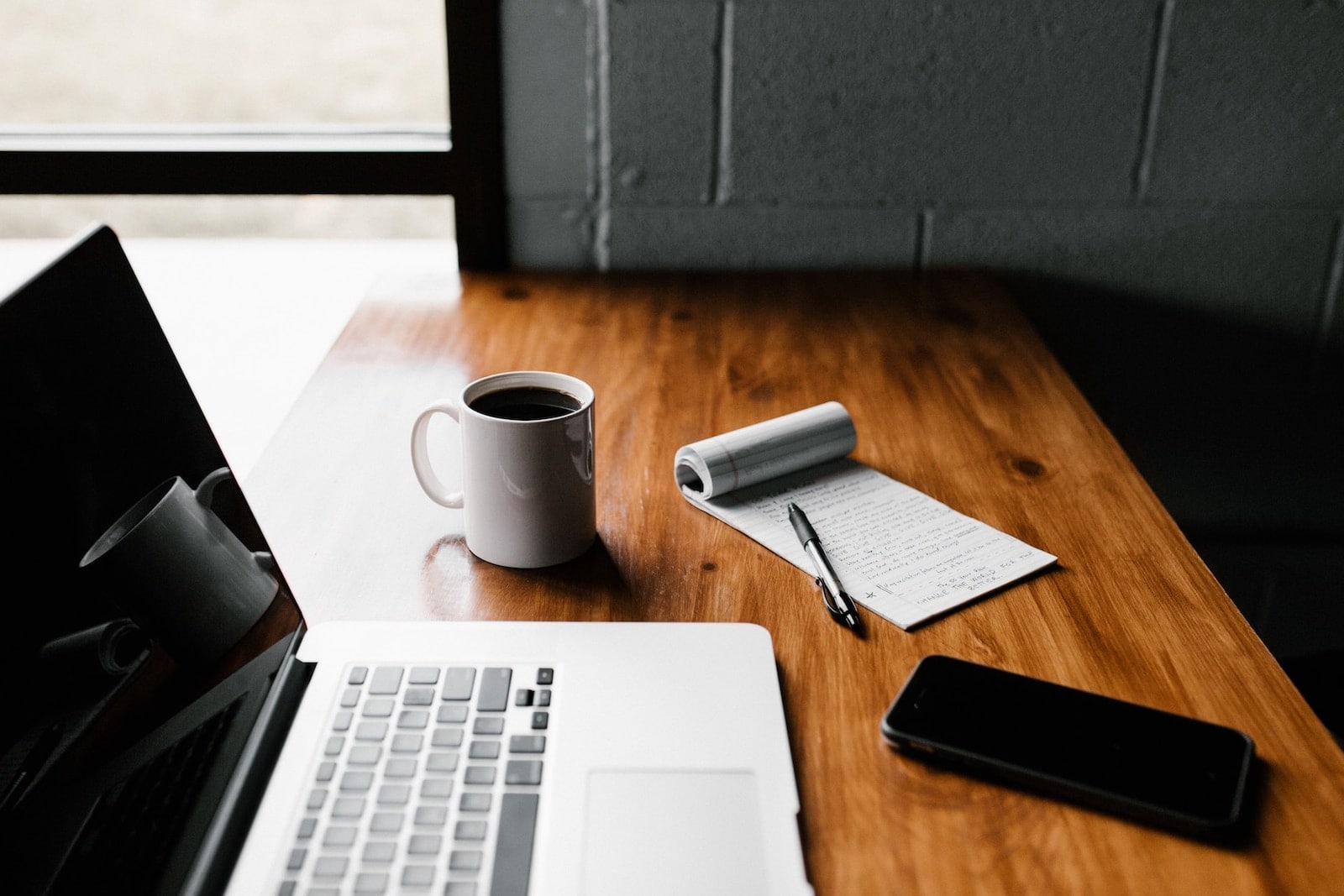 Raidiam appoints Marie Walker as resident 'open futurist'
Raidiam, creator of data sharing ecosystems, has appointed Marie Walker as its resident open futurist.
Previously, Walker founded market intelligence platform Open Future World.
In her new role, effective 14 April, Walker will act as global ambassador for Raidiam.
"I'm delighted to be joining Raidiam as their resident Open Futurist as we see the development of Open Data initiatives around the globe really pick up pace," she said.
"Having spent the last seven years studying and monitoring the progress of open consented data sharing, I've long been a close observer and admirer of Raidiam as pioneering leaders in this area."
Walker called it an "exciting juncture in the expansion of use cases for Open Banking" and added that she is "thrilled to have joined the company with the unquestionable ability to bring them to life on a global scale".
Barry O'Donohoe, Raidiam's co-founder and chief operating officer, said: "Given how highly regarded she is in the Open Data community for her unrivalled knowledge of the landscape, her decision to join us is a major coup, and reflects our long-standing position as leading innovators in our exciting sector.
"There is much progress being made globally, but it's a pivotal moment from a UK perspective as legislative and governance changes to support further progress in the Open Banking and Smart Data movements are afoot."
He added that Walker will help Raidiam to promote the benefits of Open Data for consumers, businesses, and countries.
Walker is the second recent appointment for Raidiam which, in February, hired David Beardmore as ecosystems development director, from the Open Banking Implementation Entity.