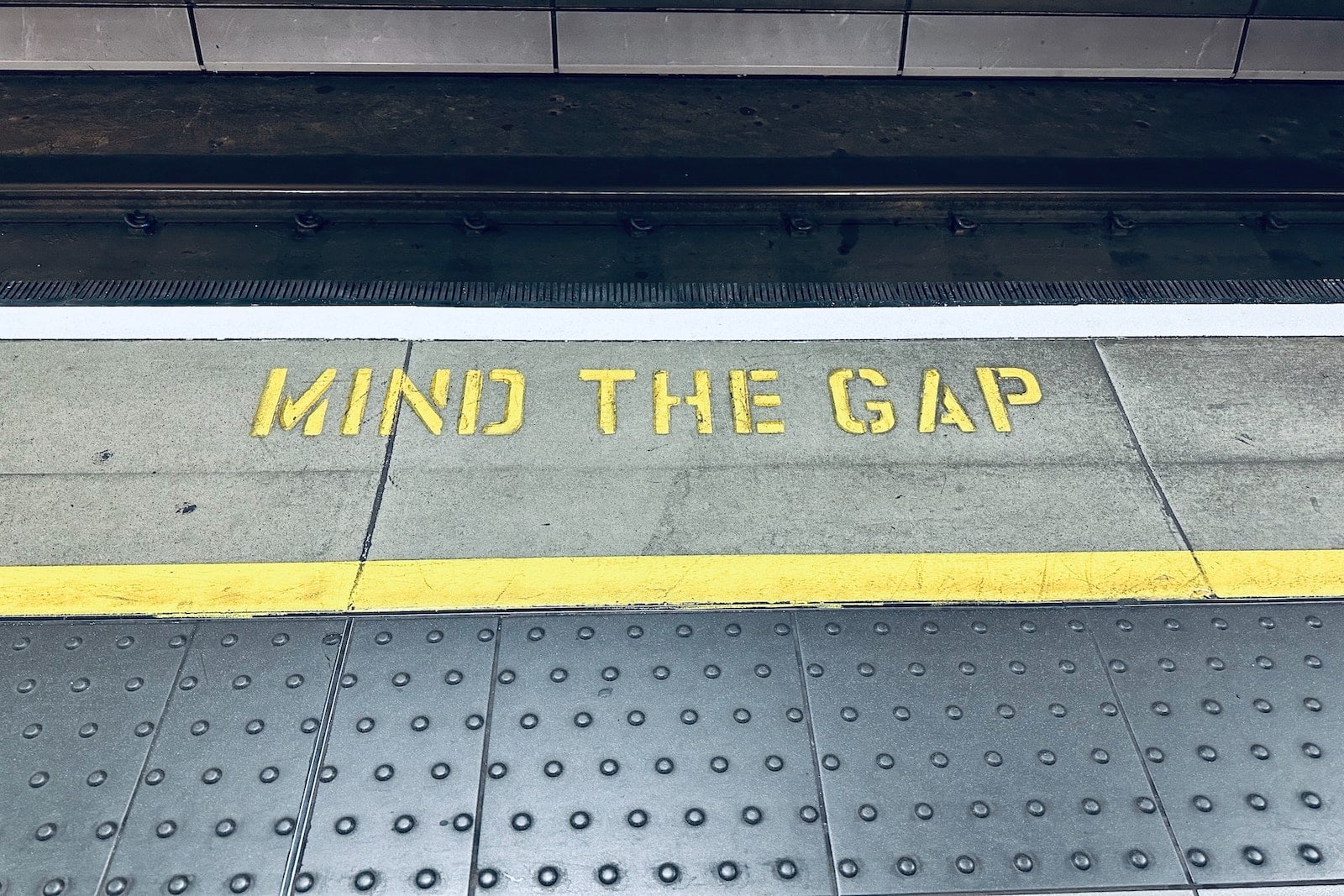 Female fintech leaders call for 'more reporting' to close gender pay gap
The gender pay gap in UK fintech is 22%, according to new research by EY and Innovate Finance, prompting calls from female fintech leaders for "more extensive and transparent reporting" on pay.
The latest research by EY and Innovate Finance is based on interviews conducted among the 120 nominees of the Innovate Finance Women in FinTech Powerlist and published in its second annual Women in FinTech report.
It revealed that 27% believe lack of industry recognition for their contribution is one of the main barriers to career progression, while 25% cited non-transparent promotion processes as a particular challenge.
When asked the best way to solve these challenges, regulation of the gender pay gap emerged as the top way, with 17% of respondents identifying this as their first choice.
The UK's gender pay gap currently stands at 14.9% for all types of employees across all industries, according to official figures from the Office for National Statistics.
In the tech sector, the gender pay gap – which is the difference between men and women's median hourly earnings – is 27%, and 26% in financial services sectors.
Analysis by EY estimates a gender pay gap in fintech of 22%, although it acknowledged that the sector "experiences limited public reporting".
Anita Kimber, partner, fintech policy and ecosystem leader at EY, said: "Our second annual Women in FinTech report reveals some fabulous examples of incredible women leading and holding senior positions within the sector.
"However, equality is an ongoing journey, and despite some focus, there is still a long way to go.
"For fintechs universally, a clear priority is to understand pay inequality and work to resolve it. We believe more extensive and transparent reporting will be a critical part of the solution."
Kimber added: "Getting compensation right is important at all levels, particularly for mid-level and junior workers who represent the future of the industry.
"We believe more equitable pay will help fintechs improve their access to female talent – competing, attracting and developing the right skill sets to help their businesses succeed, and we hope the recommendations outlined in this report will help power material change."
Among the recommendations outlined by EY and Innovate Finance in the report are the creation of a "more transparent culture around pay" and for the industry to "report openly" on the gender pay gap.
Janine Hirt, chief executive officer of Innovate Finance, called on the UK, "as the pre-eminent fintech hub" to do a better job of fostering greater gender parity in the sector, and narrowing the gender pay gap.
"If we are to build a sustainable, forward-looking fintech sector, which builds on the achievements and progress made to date, it's vital we tackle the diversity issue now – and it starts with progressive regulation that can move the dial and deliver tangible change," Hirt added.
The findings are published in a joint report by EY and Innovate Finance, 'Changing the face of UK FinTech: from glass ceiling to open doors: championing equality and career progression for women in FinTech'.