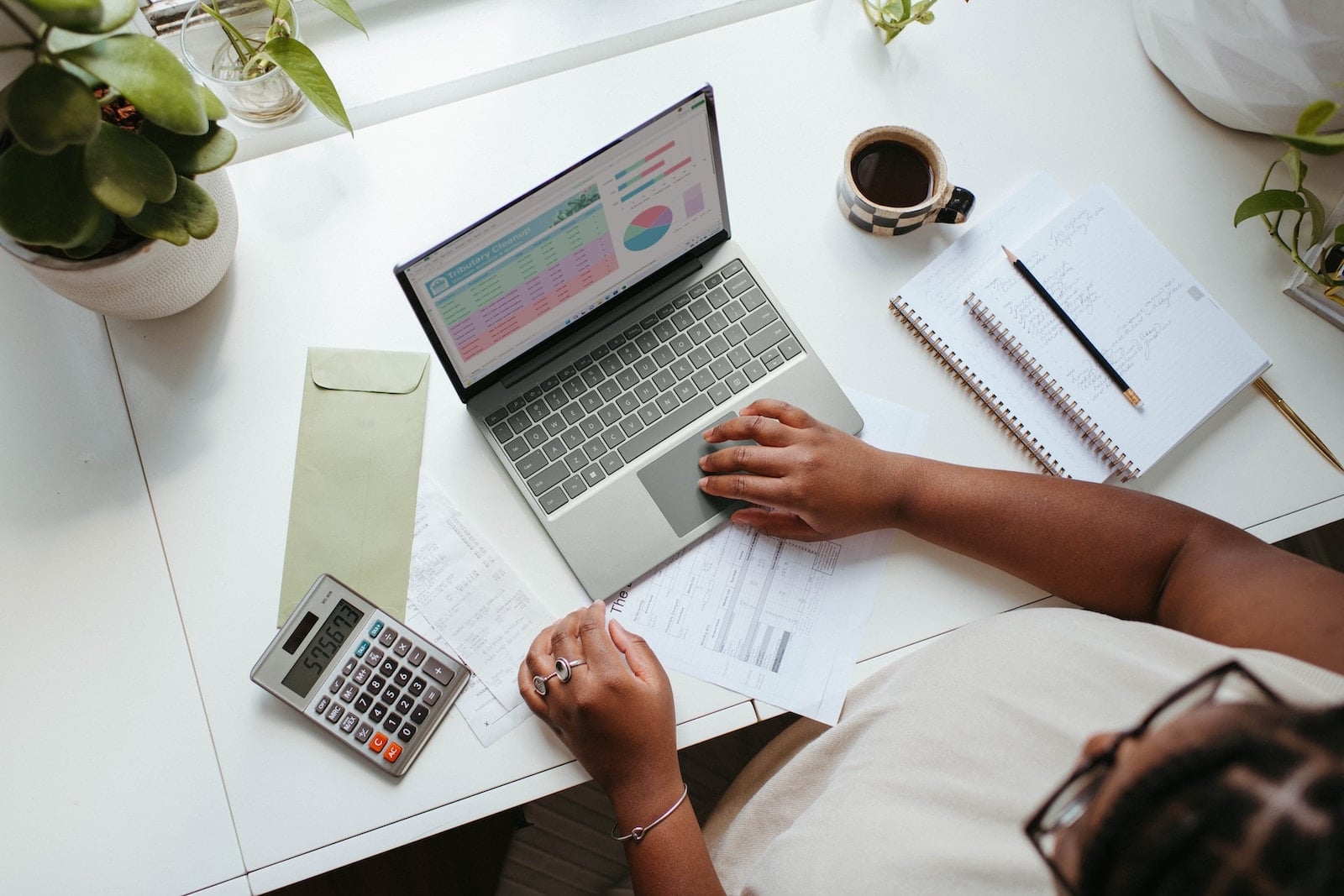 SAP Fioneer addresses payments 'pain points' with Mastercard partnership
Customers of financial services software solutions provider SAP Fioneer will be able to offer embedded lending and payments as part of their business and commercial banking proposition, in light of a new partnership between SAP Fioneer and Mastercard.
SAP Fioneer, a joint venture between SAP and entrepreneurial investor Dediq, will integrate Mastercard's commercial payment and Open Banking capabilities into its card management, embedded finance and SME lending platforms.
Dirk Kruse, chief executive officer of SAP Fioneer said: "We are delighted to partner with Mastercard to jointly address a burning need for a better, more streamlined approach to embedding financial services into payment processes.
"Combining best-of-breed technology and services from two market leaders will deliver powerful solutions that address significant pain points experienced by the industry in the payments arena." 
The partnership addresses the fragmentation in commercial payments, where "disconnected" systems and processes are "creating a barrier" between the purchasing of goods and services, and the financial services underpinning B2B transactions, according to SAP Fioneer.
Rebecca Meeker, senior vice president of global B2B partnerships at Mastercard added: "For too long fragmentation has posed a barrier to international trade and commerce.
"By embedding secure payment and lending capabilities into the platforms where commercial activity takes place, with partners like SAP Fioneer, Mastercard is advancing a consumer-grade experience for B2B payments and transforming how companies pay and get paid."
Earlier this year, Mastercard launched an 'Open Banking for Account Opening' solution that integrates account owner verification with identity insights into a single API.
In June, Mastercard unveiled its new account owner verification service which uses Open Banking technology to automate how businesses verify customer bank account ownership.