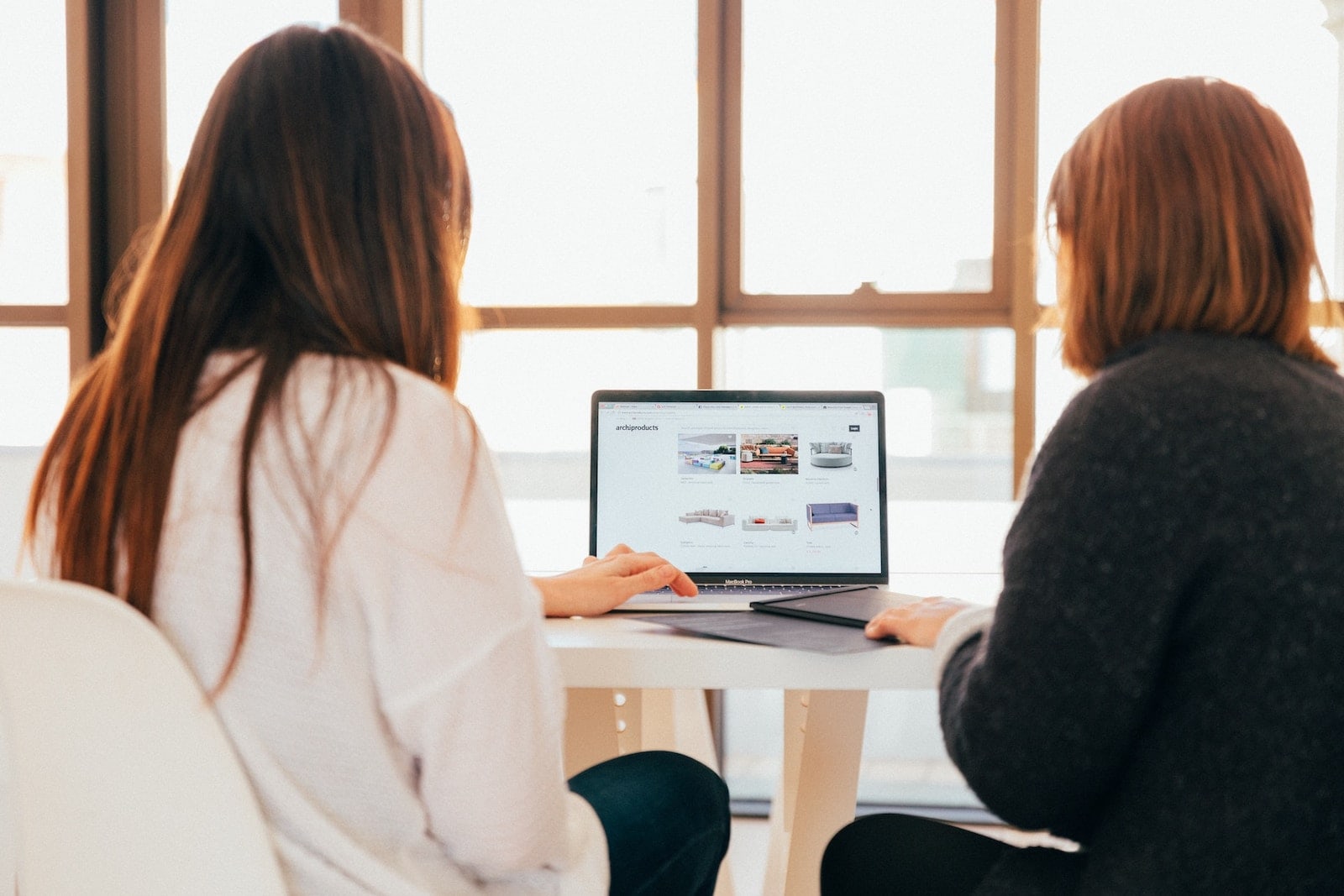 Tilta's lending solution for ecommerce marketplaces goes live on Mambu
Berlin-based fintech Tilta has launched a greenfield lending solution powered by Mambu's cloud banking platform to offer flexible payment terms and financing to online merchants.
Tilta provides a white-label, embedded purchase finance infrastructure built for ecommerce marketplaces, in an effort to close what it calls "the working capital gap".
According to research by Mambu, 67% of business owners either cannot secure the amount of funding they need, or any funding at all.
Among those unable to secure sufficient funding, 35% have experienced cash flow issues, the research found.
Tilta's new solution provides a range of payment options available at checkout, including buy now, pay later (BNPL), while its revenue-share model enables marketplaces to earn on every financed transaction.
Julian Förster, head of growth at Tilta, said that B2B marketplaces remain a relatively young, but steadily growing, market segment.
"With its rise, we aim to provide merchants with a financing solution designed around their continuous needs. We share the same mindset as Mambu of being a technology-enabler, so our customers can focus on growing their business and worry less about securing working capital," he said.
"We implemented Mambu from the start in a greenfield environment, and the initial set-up took only six to eight weeks. Many Tilta team members worked with Mambu in previous roles, so we knew the solution could improve our speed-to-market."
Tilta incorporates customer relationship data in its credit decisioning processes, rather than relying purely on publicly-available credit data.
There is a growing appetite for seamless payment methods during the B2B purchasing experience, according to Scott Wilson, regional vice president EMEA at Mambu.
"As consumer behaviour shifts, many are rethinking credit decisioning and how to best capture key customer data points," he said.
"By offering BNPL as a payment method, among others, Tilta is improving the marketplace experience for an increasing number of ecommerce buyers and sellers. On Mambu's robust cloud banking technology, Tilta can scale its offerings without limitation."