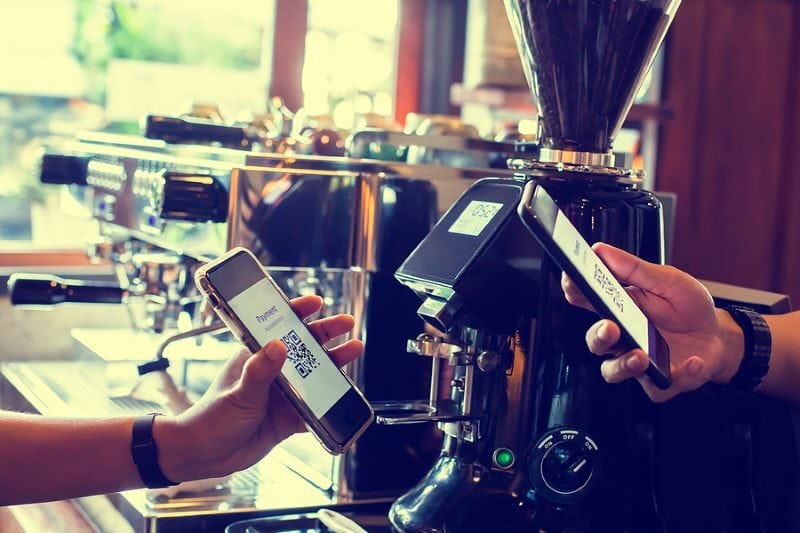 UK food service company partners with Ecospend and Solaris to offer Open Banking payment solution
UK food service company JJFoodservice has launched a 'pay by bank' feature through a partnership with European embedded finance platform Solaris and UK-based Open Finance technology platform provider Ecospend. 
The new Open Banking payment solution will enable JJ Foodservice's 100,000 customers to pay for orders direct from their business bank accounts, instead of through card transactions, helping to avoid card transaction charges of up to 3%. 
The closed loop direct account-to-account 'pay by bank' solution will be offered to customers at the online checkout, which is the start of the Open Banking journey via Ecospend, with payments crediting a JJ Foods account held with Solaris.  
Mick Dudley, chief technology officer at JJ Foodservice, said: "By partnering with Solaris and Ecospend we are making our customer journey that bit smoother, by offering a payment method that can take payments and provide refunds in real-time." 
He added: "This will help to give customers a more real-time view of their costs with us, while also offering another payment method. It also decreases our reliability on card transactions, which typically incur high transaction fees."  
Dudley reported that, after one month, 44% of its customers have chosen to place orders using the Open Banking payment option. 
James Hickman, COO at Ecospend, added: "This is a fantastic example of how partnerships can provide businesses with sector-leading payment solutions, helping organisations that process a high volume of transactions to stand out in their market." 
Andy Lyons, managing director of regulated sales Europe at Berlin-based Solaris, called JJ Foodservice "a true innovator in the sector". 
Ecospend won a key contract with the UK government's tax authority HMRC, which went live in March 2021 and now processes payments for Self Assessment, VAT, Corporation Tax and PAYE. 
Earlier this year, Swedish Open Banking payments platform Trustly acquired Ecospend and, in June, Ecospend was selected by UK-based investment platform Hargreaves Lansdown to provide its private investor clients with a 'pay by bank' service.