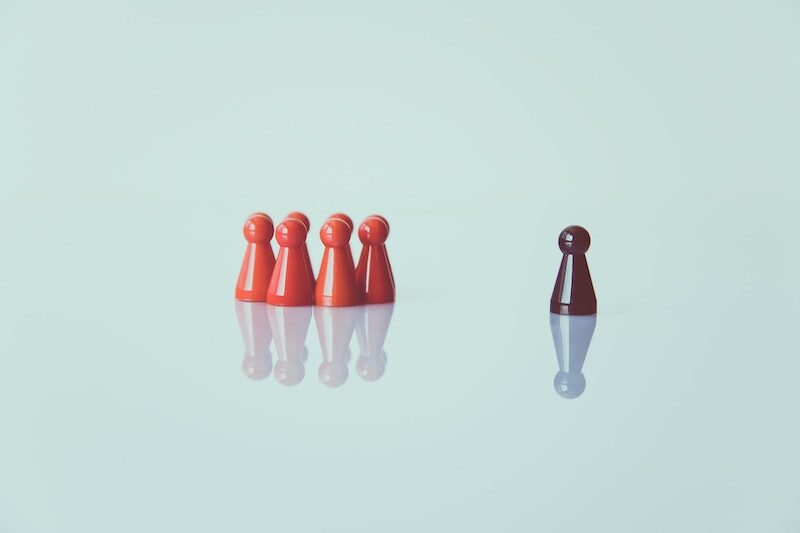 Q&A: Zilch's Kirsty Spickett on encouraging women to pursue a career in Open Banking
Kirsty Spickett, chief marketing officer at Zilch, reveals why developing leadership skills is an ongoing process and what she would like attendees at the first Women in Open Banking meet-up to take away from the panel session she is taking part in.
1. What are you looking forward to most about the first WiOB meet-up? 
I am incredibly excited to participate in the first Women in Open Banking conference. What I am looking forward to most is the opportunity to connect and collaborate with others who are shaping the future of our industry. I can't wait to hear from inspiring peers and learn about the latest trends and innovations in the space.
This conference will provide a fantastic platform for us to gain valuable insights, discuss best practices and explore new opportunities.
2. In 20 words or less, what does 'leadership' mean to you? 
Inspiring, guiding and empowering others towards a common goal. And being a good person while you do it.
3. Why is cultivating your leadership skills so vital, regardless of experience or long-term ambition? 
I'm a firm believer that no matter how much experience you have in life, you will never stop learning. Keeping that in mind, cultivating leadership skills is an ongoing process of enhancing both personal and professional development, fostering teamwork and collaboration, which ultimately achieves brilliance, and building confidence and trust with everyone you encounter.
Effective leadership skills are transferable and valuable in any situation, making them critical for success regardless of experience or long-term ambition.
4. What would you like attendees to take away from your session at the meet-up?
Ultimately, I hope that this meet-up will encourage more women to pursue careers in Open Banking and inspire us to take on leadership roles within the industry. I firmly believe that diversity is crucial for driving innovation and progress, and I am honoured to be part of this initiative.
Kirsty is speaking on the panel session at the Women in Open Banking meet-up on 1 March – find out who she is speaking alongside and the agenda for the meet-up.