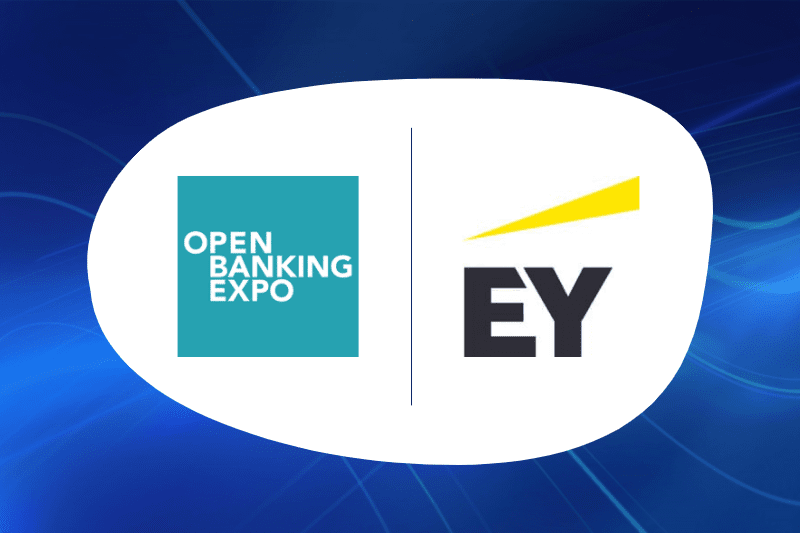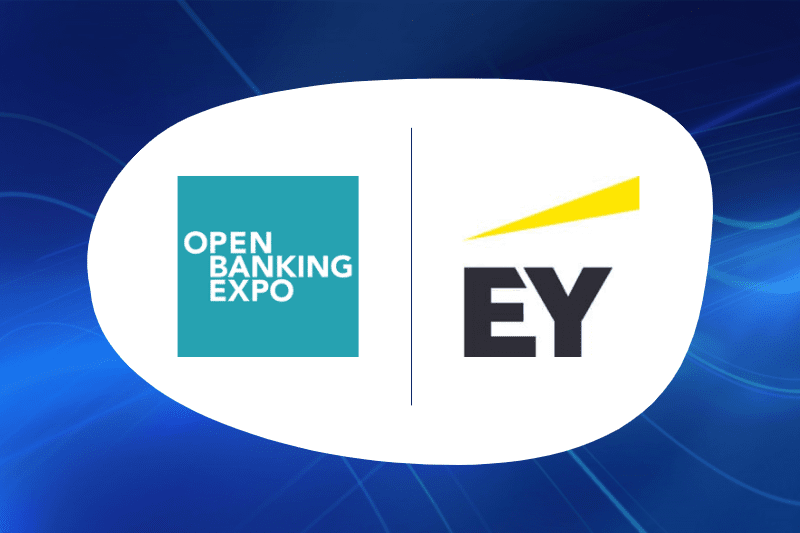 Open Banking Expo partners with EY Canada for new series of in-person meetups
Open Banking Expo and consulting and accounting firm EY Canada have renewed their partnership for a new series of industry meetups in Canada.
Through the partnership, Open Banking Expo and EY Canada will host a series of four free-to-attend live meetups, with the first gathering due to take place in Toronto on 14 June.
The quarterly meetups for Canada's Open Banking, Open Finance and Open Payments industry launched virtually in 2021.
Adam Cox, co-founder of Open Banking Expo, a global community of Open Banking and Open Finance executives, said: "We are thrilled to work with EY Canada once again, not only to bring together pioneers, entrepreneurs and visionaries who fill our industry for important and informative discussions, but also to engage more meaningfully with regulators and the wider community to support Canada on its Open Banking and Open Finance journey."
Abhishek Sinha, EY Canada banking technology consulting lead, added: "As the leading industry community for Open Banking and Open Finance, the Open Banking Expo is an excellent collaborator for us, and we look forward to working together to advance and accelerate Open Banking adoption in Canada."
In March, the Department of Finance Canada appointed Abraham Tachjian as Open Banking lead, with responsibility for overseeing the implementation of a 'made-in-Canada' Open Banking regime.
During his time as a director in the financial services practice at PwC Canada, Tachjian supported the work of the Advisory Committee on Open Banking.
Shortly after the Open Banking lead was named, Canadian national forum the CIO Strategy Council published a proposed draft standard for Open Finance, inviting input from stakeholders.
Last month, EY Canada revealed the findings from its Consumer Directed Finance survey.
The research showed that a pandemic-fuelled surge in digital interactions and transactions was driving 56% of SMBs, from 1,000 Canadian banking customers surveyed, to share their business data with financial services providers in exchange for hyper-personalised, technology-based solutions.
Read: EY Canada on why FIs need to 'embrace the shift' to hyper-personalization